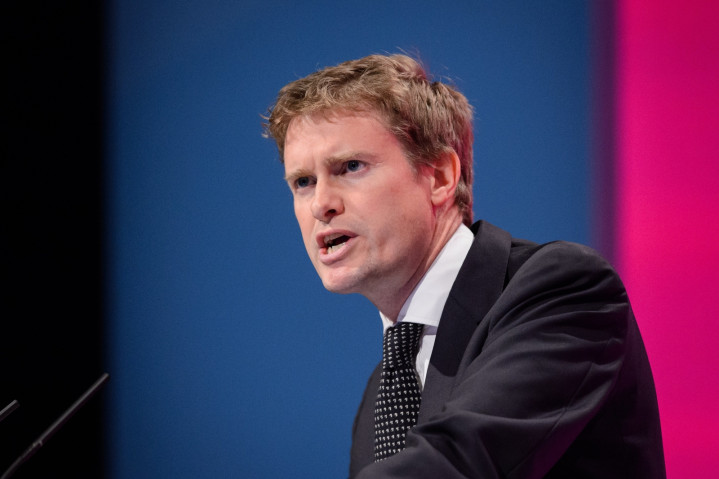 The Labour Party should promote the importance of family values and put more emphasis on tackling social problems, according to Tristram Hunt.
The Shadow Education Secretary told The Independent that Ed Miliband's party should "shed its leftist qualms" about talking about troubled families.
"We're talking to Labour colleagues about shedding any vestige of fear about talking about the importance and significance of the family, and how important stable relationships and stable parenting environments are for children's attainment," Hunt said.
"We shouldn't let the right and the Conservatives have that."
Hunt, who took over from Stephen Twigg as Labour's shadow education secretary in October 2013, also blasted some of policies of Gordon Brown's Labour government.
"Too much of the Labour project was closely associated just with fiscal transfers rather than stressing the importance of bonds and attachments and relationships and the broader cultural importance and value," Hunt said.
"That wasn't often stressed as much as it could have been.
"These families are troubled and it's multiple levels of trouble and it would not be solved by more tax credits.
"We don't have the money for that and we also know the limitations of that project."
But Hunt said that a Labour government would keep the Coalition Government's Troubled Families Programme.
The government initiative aims to turn households with high levels of truancy, youth crime and antisocial behaviour around in three years.
Official figures from local authorities throughout the country revealed that 117,910 families have been brought into the scheme.
The data means that the government is on course to meet its 120,000 target by May 2015.
Hunt's comments come after a poll from YouGov for The Sunday Times found that Miliband's approval rating hit a record low.
The survey, which questioned 1,808 respondents, found that 73% of voters thought Miliband was doing badly and only 18% said he was doing a good job – an overall approval rating of -55.
The research also only gave Labour a one point lead over the Conservative Party ahead of the 2015 General Election in May.