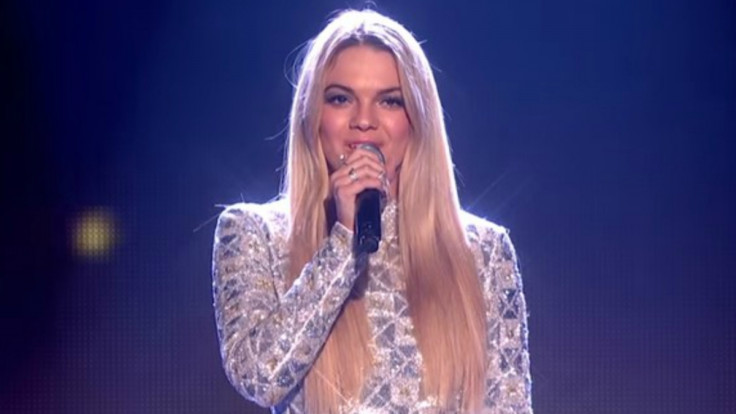 After becoming the youngest X Factor champion, it had been predicted that Louisa Johnson's winner's single would climb straight to the top of the charts, but it looks like the 17-year-old may have already lost the race for the Christmas number one. Johnson's Forever Young has recorded the lowest chart entry for a winner's single to date.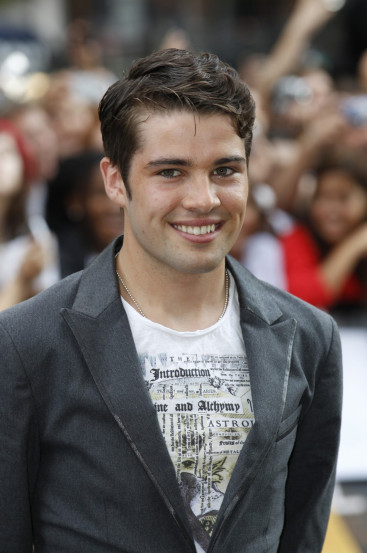 The triumphant teenager only managed to shift 39,196 copies in the first week of sales after making her debut in this week's UK singles chart at number nine. In comparison, Shayne Ward's That's My Goal sold 740,000 copies back in 2005.
To be fair, thanks to the shift of the singles and album chart from Sunday to Friday, the singer is at a comparative disadvantage. As weekly chart positions are determined by sales from Friday through to midnight on Thursday, and Forever Young did not go on sale until Sunday night, she has had less than a week to score top sales as the charts.
Since its launch in 2004, every winner of the ITV talent search – except Steve Brookstein and Joe McElderry – have all scored Christmas number ones. Although both Brookstein and McEldrerry's singles did eventually reach the summit both, they initially had to settle for a number two slot, in 2004 and 2009 respectively.
Johnson's poor performance could mean that UK grime artist Stormzy could actually claim the title for himself. The MC, real name Michael Omari, launched a campaign to get his latest single Shut Up to number one during the festive period.
"Nah f**k this#ShutUpForXMasNo1 LET'S DO THIS BUN X FACTOR!!!!!! I'm being dead serious why f*****g not!!… This is mental," he wrote on Twitter. Ladbrokes are giving him odds to 8/1.
The news will no doubt come as a blow for X Factor Simon Cowell who has struggled to revive the ailing talent show and return it to its former glory. Back in August, the singing competition suffered its lowest ratings for a launch show in 10 years, with an average of 7.6 million tuning in.
Despite a new format, new hosts, a new-look judging panel and Cheryl Fernandez-Versini's promotion to executive producer, it continues to be beaten by BBC's Strictly Come Dancing in the ratings war.