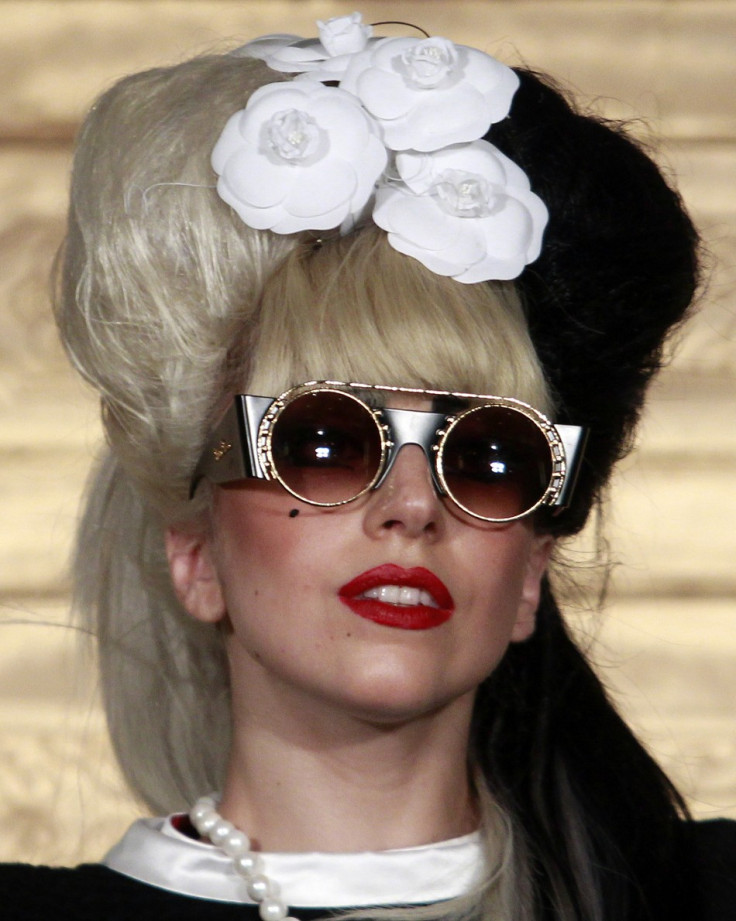 Investigative journalist Ian Halperin has published a controversial book, accusing multiplatinum selling artist Lady Gaga of starving herself and wearing the regularly commented on, extravagant wigs as a mere cover up to losing her hair rather than as creative flair.
Speaking with Star magazine Halperin also implied that by constantly donning herself in, what can only be described as eccentric hair, makeup and clothing has actually pushed the singer to her own reality, saying she is turning into a caricature of herself and not the 'Stefi' her friends know.
This is not the first time Halperin has written a biography of a celebrity, but in fact is quite the tab hand having written biographies of the late Michael Jackson, Brad Pit and Angelina Jolie.
Having spent 12 months writing his tell-all book, Halperin also takes a stab at the singers past drug problem, accusing the singer of starting young and trying almost any drug available.
However these revelations comes as no surprise as Gaga already admitted having a drug problem back in 2005, after dropping out of a music course at New York University. She would take cocaine and listen to The Cure. She said: 'My cocaine soundtrack was The Cure. I loved all their music, but I listened to this one song on repeat while I did bags and bags of cocaine.
What is a revelation however are accusations of Gaga's eating and weight obsession, in which Halperin claims those who have worked with her on tour reported that Gaga barely ate for weeks at a time to fit into her costume.
''She is sick and obsessed with her weight. One friend told me, Gaga will stare at herself in the mirror for hours on end, analysing and critiquing her body. It's an unhealthy obsession.''
Is there is any truth in Halperins claims? Only time will tell.