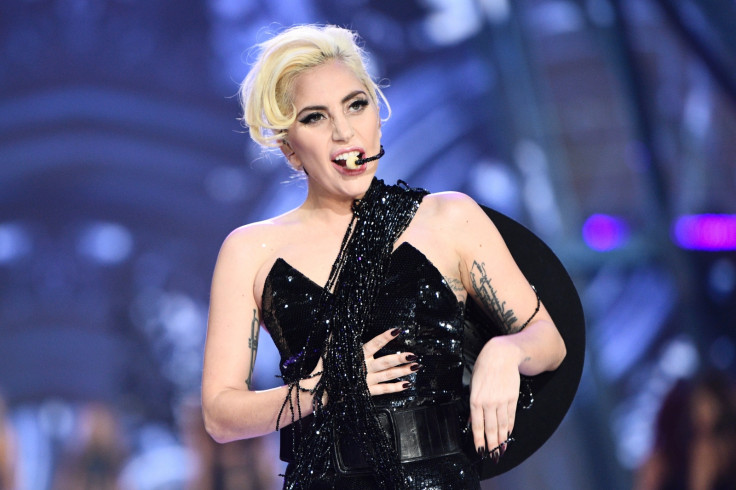 Following previous news stories that Lady Gaga had been slapped with a ban on mentioning anything political when headlining the February halftime show – reports now say that the Born This Way singer has free reign to take aim at Donald Trump during the upcoming Super Bowl.
The 30-year-old was a public supporter of Trump's rival Hillary Clinton during the US election and a source claimed NFL feared that Gaga would turn her performance into an anti-Trump event.
However, an NFL spokesperson denied these allegations in a statement released to TMZ, which read: "This is unsourced nonsense from people trying to stir up controversy where there is none.
"The Super Bowl is a time when people really come together. Lady Gaga is focused on putting together an amazing show for fans and we love working with her on it; we aren't going to be distracted by this."
ET Online originally reported on the alleged ban, with a source telling the publication: "Lady Gaga was told by the NFL that she cannot say anything or bring anything up about the election, or mention Donald Trump."
Speculation suggested the ban stemmed from the 2016 halftime show where Beyonce performed her single Formation, which promotes the Black Lives Matter movement, dressed in Black Panther attire. The pop star was accused of inciting police hatred and protests were later staged against her world tour.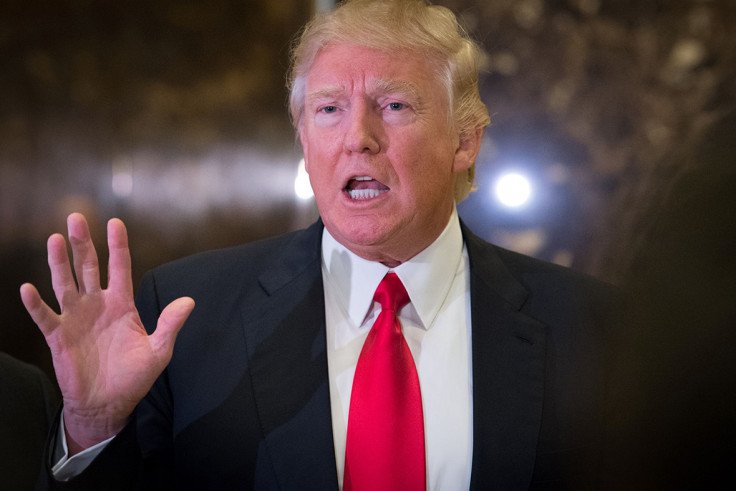 Super Bowl 2017 will take place at the NRG Stadium in Houston, Texas on 5 February with Gaga set to run through a medley of her biggest hits during the 12-minute halftime show. The Perfect Illusion singer is pulling out all the stops on her anticipated set with reports claiming she has plans to perform on the roof of the stadium.
Teasing the halftime show, a rep for the NFL said: "People will have to wait and see what we have in store – we never comment on speculation about the show because there is so much misinformation that surfaces. But we are confident Lady Gaga will put on a tremendous show for fans."
It is also reported that Gaga will deliver a treat for fans after the halftime show by announcing her forthcoming tour to support her latest album Joanne.
Watch Lady Gaga headline the Super Bowl 2016: