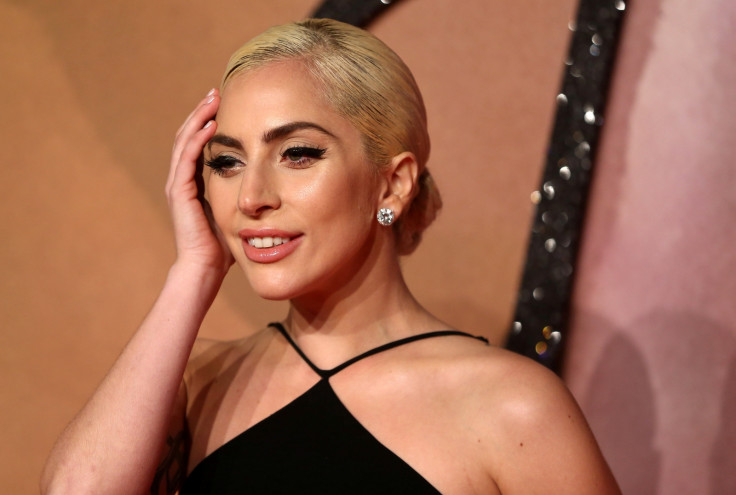 Lady Gaga has been forced to cancel her upcoming performance at the festival Rock In Rio in Brazil after being hospitalised with "severe physical pain".
The pop superstar, real name Stefani Germanotta, revealed that she was "devastated" but needed to "take care of my body" in an emotional post shared with fans on Instagram on Thursday (14 September).
Alongside a snap of her arm with a drip in it, she wrote: "Brazil, I'm devastated that I'm not well enough to come to Rock In Rio. I would do anything 4 u but I have to take care of my body right now.
"I ask for your grace and understanding, and promise that I will come back and perform for you soon. I'm so sorry, and I love you so much."
The Bad Romance hitmaker was soon inundated with messages of support from scores of her 25.3million followers.
"What a sweetheart. Feel better soon" one person wrote while another said: "Get better soon mother monster. Your health comes first. Sending you love and strength."
The New York-born performer also posted a close-up picture of a tattoo reading Rio on the back of her neck to remind fans of her devotion to the city.
A statement released on the 31-year-old singer's page elaborated on her health crisis, revealing that she was suffering from fibromyalgia, a debilitating condition that causes pain all over the body. However, the message assured fans she was "under the care of expert medical professionals" and sends her love to all her fans in Rio and thanks them for their support and understanding."
The star has struggled with health issues in recent weeks and also canceled a gig on 4 September in Montreal after becoming ill due to singing in the rain during a show in New York.
Gaga, who is set to tour the UK in October, had been busy promoting her forthcoming documentary, Gaga: Five Foot Two. The film, already out in the US, is due for release in the UK on Netflix on 22 September and will see her bare her soul like never before. A source teased the project, telling The Sun: "This the first time Gaga has offered no-holds-barred access like this. And the past 12 months have been huge for her.
"She made her comeback with her fifth album last October, split from her fiance Taylor Kinney and broke into the acting world with American Horror Story. The film will cover all these pivotal moments in a very candid fashion. They had hoped to have the film ready in time to premiere at Cannes Film Festival in May but it took longer than anticipated."