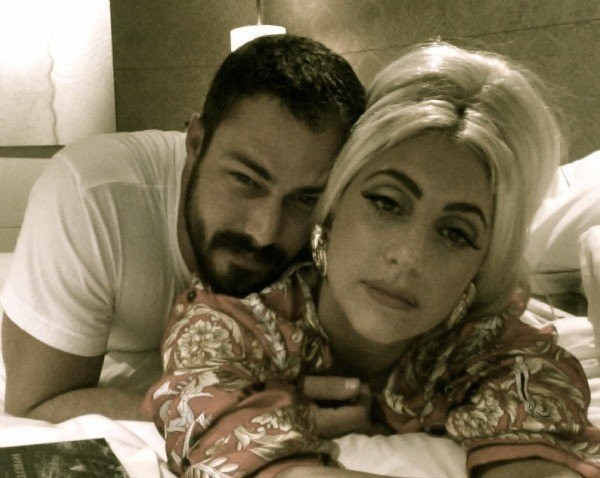 To prove that their love is out of this world, Lady Gaga is reportedly heading to space to tie the knot with her longtime boyfriend.
According to the Daily Star, the singer and Chicago Fire actor Taylor Kinney want to say ' I do' amongst the stars during her performance on Sir Richard Branson's Virgin Galactic flight in 2015.
"Gaga and Taylor want to make a pledge for life, and think the space flight is too big an opportunity to pass up. It would be typical of her to have the least conventional 'wedding' ever," a source told the British newspaper.
The insider said the Paparazzi songstress wants to make her landmark space voyage extra memorable by adding in a little romance.
She will become the first musician to sing in orbit when she takes her talents onto a Virgin Galactic spaceship in 2015.
"Of course it will be a simulated-style marriage as there wouldn't be a priest or religious figure there. But they don't care about convention, it's more about making each other a life-long promise," adds the source.
It is not clear who will witness her nuptials but stars including Ashton Kutcher, Justin Bieber and Leonardo DiCaprio have reportedly already paid £161,290 to secure their seats on the Virgin Galactic programme.
Passengers on the voyage will experience a few minutes of weightlessness and a view of the earth from 62 miles (99.7km) above earth - the internationally accepted boundary of space.
Gaga started dating Kinney in 2011 and believes she has finally met the man of her dreams.
"They were made for each other. At first I thought he was too hot to be cool but now I think he's totally ­awesome," DJ Starlight, the pop star's close friend, previously told the Daily Star.
"From all I've heard, I don't think I'm dropping a secret by saying they are ready to get hitched this year."