Pop star Lady Gaga is waging a fierce battle against Michael Jackson's estate to purchase the medical records of his horrific hair injuries.
The file contains graphic pictures of doctors opening Jackson's scalp after the accident during the filming of a Pepsi ad in 1984.
Jackson blamed the injury for starting his drug addiction, which eventually lead to his death at the age of 50 from an overdose of Propofol in 2008.
The medical records of the Thriller star are being sold by Flatsigned, an auction house based in Nashville, on behalf of ambulance driver Brian McDaniel.
He claimed to have found them in a park bin in Culver City, Los Angeles, near where Jackson was treated at Brotman Medical Centre.
Tim Miller, Flatsigned boss believes the file will sell for £1.25 million. "Lady Gaga's attorney and ours have been dealing with each other and she's very much in the frame."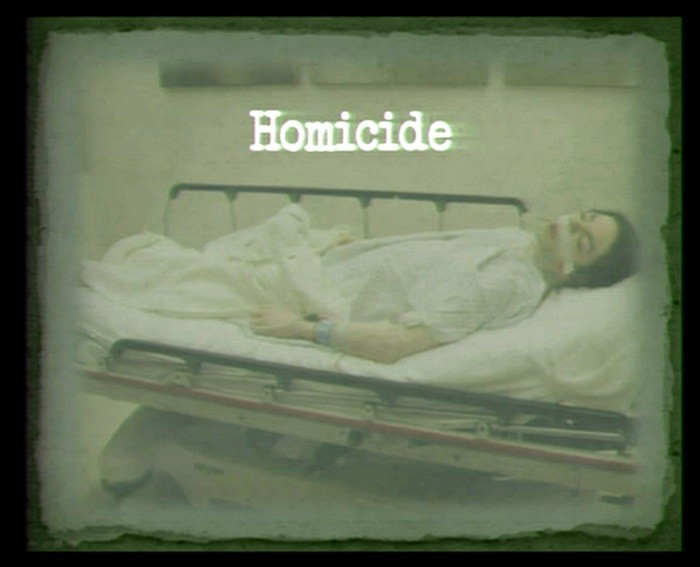 The singer is a prolific collector of Jackson memorabilia, and has bought over 55 items including his trademark diamond-encrusted white gloves, worth over £62,000 each. Lady Gaga has spent more than $1 million on her collection.
However, the Sultan of Brunei is also in the chase for the singer's eight-page medical records, while Jackson's family are keen to keep them private.
The file includes doctors' notes for when Jackson was treated for second degree burns, and again nearly a year later for work on his bald patch, caused by the flames.
Three thousand fans saw a firework display erupt behind the superstar, showering him in sparks and setting light to his hair.
Jackson's friend David Guest believed the freak accident changed the singer's life: "It was that accident, when you get a head concussion it changes your life because you get addicted to drugs, to get rid of all the pain, and that started with filming that commercial."
A source close to Gaga says she has big plans for Jackson's show gear: "She loves the idea of opening up a gallery or fashion museum where she can showcase the items that she's bought."