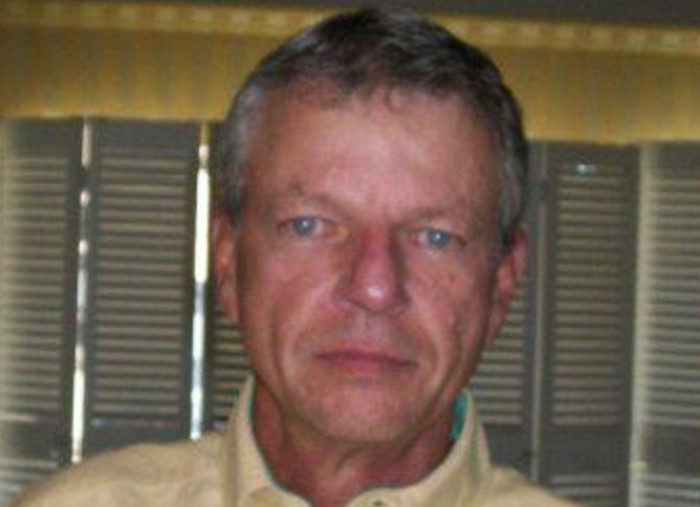 Louisiana Police have name the gunman responsible for shooting dead two people before killing himself at a cinema in Lafayette as 59-year-old John Hauser.
Hauser is accused of "firing at random" at the Grand Theater, killing two people and injuring a further nine.
Police said they have spoken to the relatives of the "drifter" but have yet to find a motive for the shooting.
"It appears he was intent on shooting and escaping," Lafayette Police Chief Jim Craft said. "What happened is that the quick law enforcement response forced him back into the theater, at which time he shot himself."
Police also named the two victims in the shooting as Mayci Breaux, 21, and Jillian Johnson, 33.
Officers said prior to the night of the shooting, Hauser had been staying at a nearby motel for the past few weeks. Following his death from a self-inflicted gunshot, police found wigs and disguises in his room.
Craft said those who were hurt in the shooting were taken to hospital with injuries ranging from non-life-threatening to serious.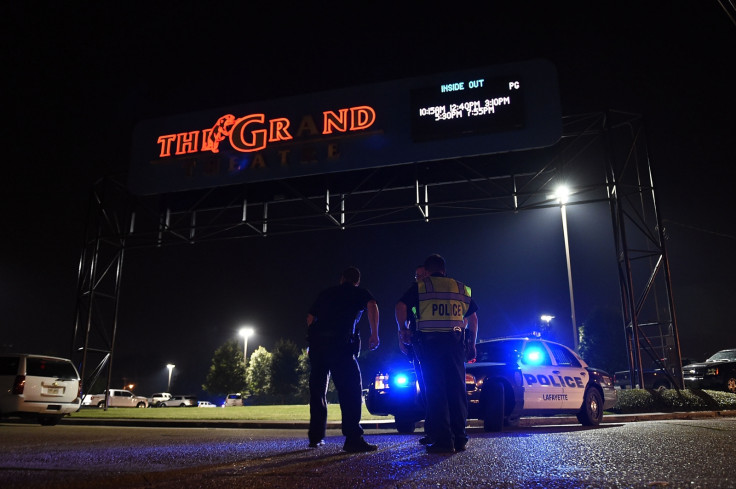 According to police, Houser was sat alone during a screening of the comedy Trainwreck for around 20 minutes before standing up and firing. There were more than 100 people in the audience at the time of the incident.
Colonel Michael Edmonson of the Louisiana state police asked at an earlier press conference: "Why did he go in there by himself?
"Why did he go in the theatre, and why did he decide to pull a weapon out and to harm individuals and actually kill two individuals?"
Prior to the shooting in Lafayette, President Barack Obama told the BBC the one area in which he has felt the "most frustrated and most stymied" during his time in the White House was the country's failure to pass"sufficient common sense, gun safety laws".