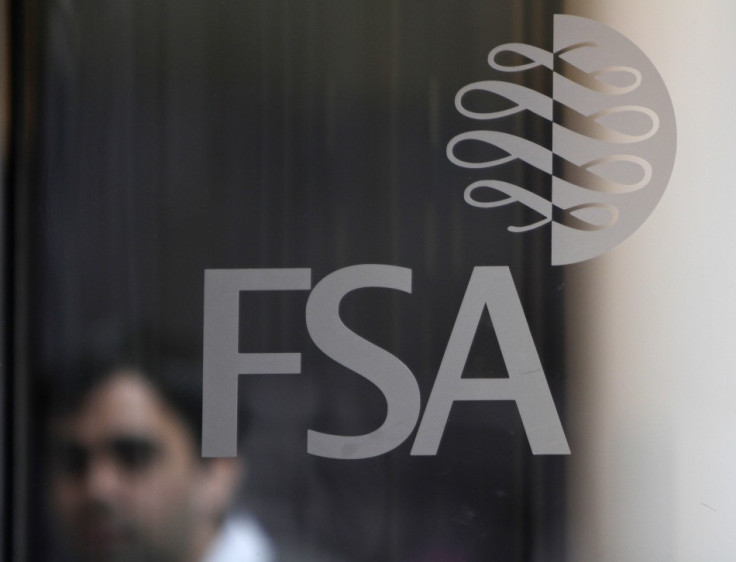 The Financial Services Authority (FSA) has warned UK investors against the property developers who offer land banks with future development prospects.
Many investors are duped by such schemes selling plots of land with the promise of high return which turned out to be worthless, the Telegraph has reported quoting the City watchdog.
Investors are believed to have lost an estimated £200 million after investing in hollow land banking schemes. The financial services regulator cautioned the investors to be suspicious about investing in land 'guaranteed to rocket in price.'
Most of these deals are not covered by the Financial Services Compensation Scheme as these firms are not authorised by the FSA. "The number of land-banking schemes being reported to us has been rising as more people discover they have invested in a plot of land in a greenbelt, nature conservation, agricultural, brownfield or other protected areas," said Jonathan Phelan, the FSA's head of unauthorised business.
Land banking schemes sell plots to the investors with the promise of future development, but with little or no chance of the land being developed. The Land Registry recently reprinted its guide on the pros and cons of buying land for development.
The FSA is conducting an investigation on many such incidents and executes searches with the help of the City of London Police. Earlier this year, three directors of a land-banking company were banned from running their companies for up to 12 years. Their company, Land Strategy Plc, sold plots of land on a 38-acre greenbelt site at Studley in Warwickshire, marketing the plots as having investment potential if planning permission was obtained, the Telegraph has reported.