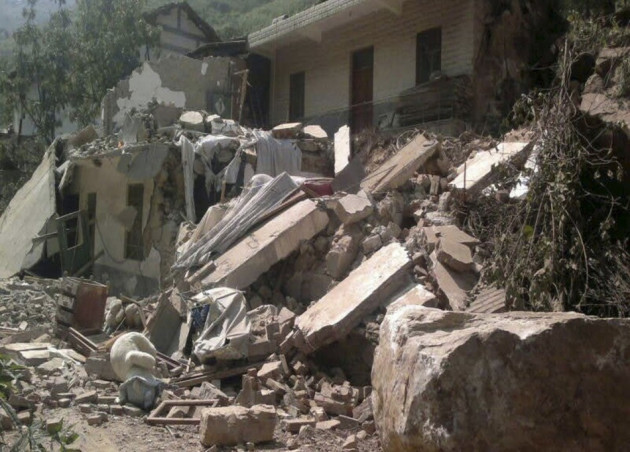 Eighteen children and one adult have been buried in a school in south west China after a landslide engulfed a primary school.
The landslide took place in the village of Zhenhe, in the Yunnan Province, on the morning of 4 October. A family of three managed to escape before the landslide hit.
According to the Xinhua news agency, the landslide spanned around 10,000 cubic meters and completely consumed the Youfang Primary School.
The students were not supposed to be in school as China is in the middle of a week-long annual national holiday. However, they were studying to make up for lost classes caused by the earthquakes that took place on 7 September.
Rescue teams have been sent to the site, and nearby residents have been moved to a safer area.
The incident mirrors a landslide that took place in Aberfan, Wales, in 1966. After heavy rain, a slag heap collapsed and destroyed the school, killing 116 children and 28 adults.
In September, earthquakes measuring 5.6 magnitude hit Zhenhe. The disaster left 81 people dead and a further 800 people injured.