Essays for sale: Indian contract cheaters help thousands of UK university students to con the system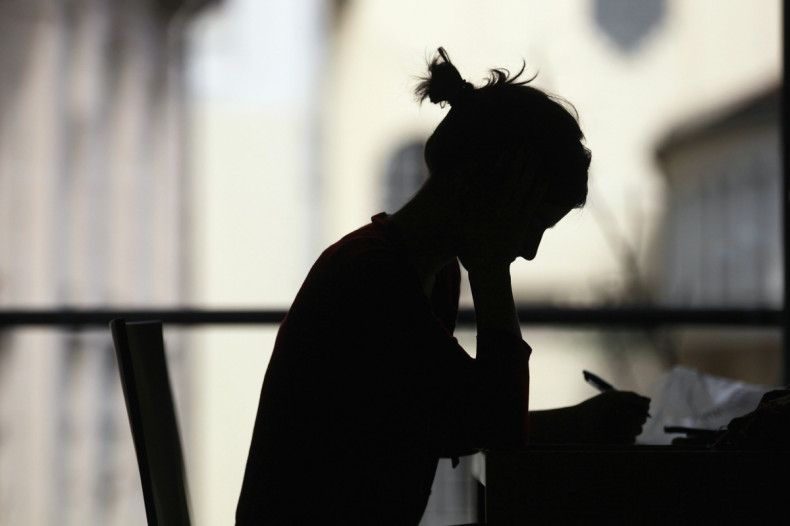 Thousands of students in UK universities are allegedly using assignments written by Indians to cheat their way through their degree. A number of British-educated Indians have been advertising their services for a low price online, a new practice dubbed as "contract cheating".
Professors at the Birmingham City University have been researching "contract cheating" since 2005, noting that there has been an increase in contractors from English-speaking, high-tech backgrounds. Since beginning their research ten years ago, Robert Clarke and Thomas Lancaster have identified more than 30,000 cases of students cheating by paying people to do their assignments for them. They have now begun to notice a growing number of contractors from India who are writing assignments for students at British universities.
"India is one of the key countries that is supplying writers and workers to help students with contract cheating," Lancaster, a senior lecturer in computing, told IBTimes UK. "There is a high level of English proficiency in India and this is one of the areas that students look for when selecting a ghost writer."
Lancaster explained that the growing number of Indian contractors also had economic aspects, with students being able to employ an Indian writer for less money than they would usually pay a contractor based in the UK. Lancaster said that this was "always an important consideration for students" and that countries like Pakistan, Kenya and Nigeria also featured high on the list of sources for assignment writers.
While contract cheating is not technically illegal, it remains a breach of university regulations. Lancaster and Clarke have observed contract cheating taking place at almost every university in the UK and have warned that the practice is "dangerous" as students could end up getting jobs that they are not qualified for.
"There have been calls to have essay writing services banned, but that would be difficult, particularly where students are connecting directly with writers in countries like India," said Lancaster. "We need to instead look at ways of discouraging students from using these services and to make sure that they see the value of completing work for themselves."
Earlier this month a Sunday Times investigation revealed that nearly 50,000 university students have been caught cheating in the last three years. The figures also suggested that non-EU students are most likely to cheat in exams and coursework essays. Kent University was listed as the university with the highest number of academic misconduct cases (1,947), followed by the University of Westminster (1,933) and the University of East London (1,828).