Prime Minister Theresa May is in Brussels for her first EU summit as UK leader, in the same week as cabinet ministers were presented with a paper warning that Britain pulling out of the EU customs union could lead to a 4.5% fall in GDP by 2030.
The paper presented to ministers – a mixture of studies by the Treasury, the think tank NIESR and the Centre for Economic Performance and London School of Economics – also said ports such as Dover and Holyhead, which handle a lot of road freight, could become log-jammed if customs checks on vehicles transporting goods were introduced.
May's base Brexit position is that Britain ends the freedom of movement of EU workers, overthrows the jurisdiction of the European Court of Justice and gets the best trade deal within these red lines.
Once Article 50 of the treaty on European Union is triggered two years of formal negotiations will begin, with the UK set to leave the EU by the summer of 2019, a bloc which buys almost half of UK exports.
What is a customs union?
A customs union is a form of trade agreement between two or more countries. It means these nations decide not to impose tariffs on each other's goods, but do agree to impose common external tariffs on goods on countries outside their customs union.
Setting common external tariffs is what distinguishes a customs union from a free trade area. A free trade area allows member states to trade feely with each other while still being able to set their own tariffs on goods from the rest of the world.
Customs unions reduce administrative and financial trade barriers – such as customs checks and charges – and enhance economic cooperation.
Appearing at the Treasury Select Committee this week Chancellor refused to confirm that preliminary discussions about future agreements with other countries meant Britain was committed to leaving the EU customs union.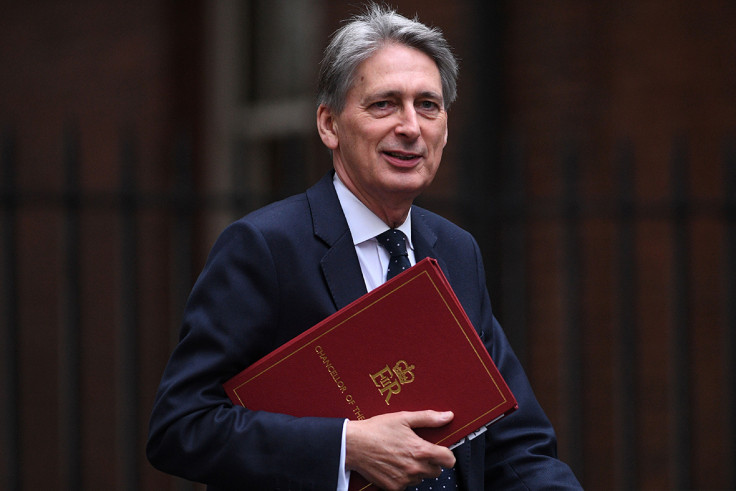 Hammond has been at the centre of cabinet tensions in recent weeks over the balance between limiting immigration and keeping open access to the EU. A number of unnamed cabinet colleagues have voiced their anger over his concerns about plans to severely restrict EU immigration.
Hammond told the Treasury Committee: "It is no secret that there are different views about how we should approach the negotiation and we are exploring together how to give the prime minister the very best negotiation."
What kind of customs union is the EU?
The European Union is the biggest customs union in the world, measured by the economic output of its members.
Article 28 of the Treaty on the Functioning of the European Union states that all trade in goods between EU countries must be free of customs duties and that member states must apply a common customs tariff for goods imported from outside the EU.
That means that all goods that have been imported into an EU country can then be moved freely within the EU without further customs checks.
The EU customs union also covers Turkey and a number of smaller countries like Monaco, Andorra and San Marino and non-EU UK territories such as the Isle of Man, Jersey and Guernsey.
The customs union is also a tool to help achieve one of the four freedoms of the EU, namely free trade in goods between member states.
The remaining three freedoms – free movement of services, capital and people – help tackle non-tariff barriers, are seen by the EU as vital in boosting trade, particularly in services.
What is the single market?
A single market is like a free trade area in that there are no tariffs, quotas or taxes on trade. But there is also free movement of goods, services, capital and people.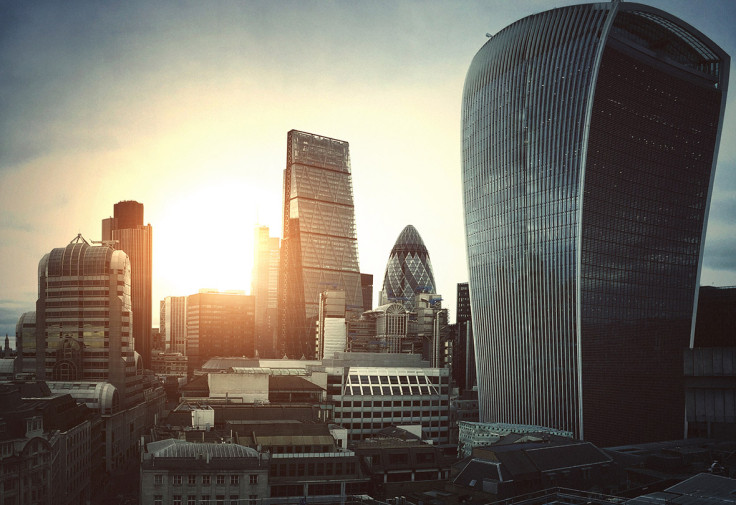 Also, a single market aims to remove so-called "non-tariff barriers". This means that different rules on areas such as packaging, safety and standards have been abolished with the same regulations applying across the region.
This is why there are EU-wide rules covering a host of industries and products on everything from food standards to working hours. It is an attempt to create a level playing field and a single market; this doesn't happen in a free trade zone.
What does talk of a transitional deal mean?
Britain is also allowing for a transitional deal to cover a bridging period if a free-trade agreement cannot be secured with the EU by 2019.
Canada is close to securing a wide-ranging trade agreement with the EU, but this has taken seven years.
The Japanese government, the City and many international companies have warned that unless such a deal is in place — effectively securing existing trading arrangements — UK trade could fall off a cliff in 2019.
A City report earlier this month said that a hard Brexit agreement, with restricted single market access, would see the UK lose up to £38bn ($48bn) a year in lost revenues and cost up to 75,000 jobs.
Without a transitional deal, Britain would fall back on to World Trade Organisation rules, with tariffs on a range of goods. Services, which account for around 75% of the UK economy, would be particularly badly affected.
But such a transitional deal would mean the UK would have to pay billions a year to the EU for single market access, and may still be subject to European Court of Justice rules during this period.
The UK current net annual contribution is £7.1bn, but Leave campaigners argue the British public voted on 23 June to put an end these payments.