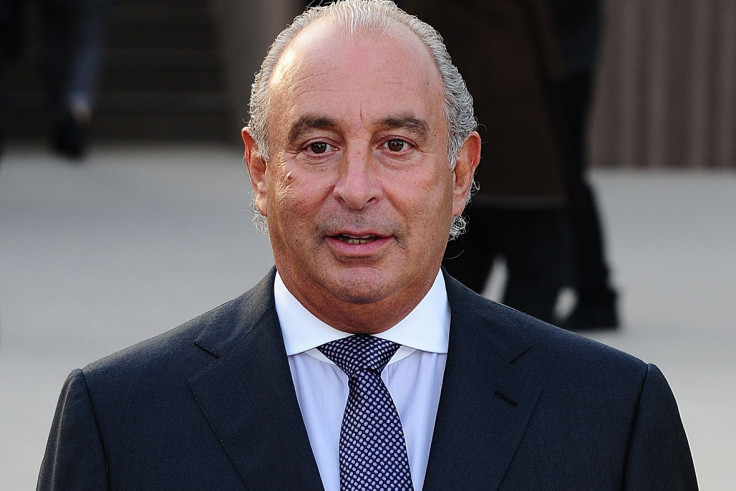 Sir Philip Green has launched a scathing attack on the chair of the work and pensions committee, as the former BHS owner battles to save his knighthood.
Frank Field MP is accused of making "highly defamatory and false statements" about Green and his business empire, claiming Field had caused distress to employees of Arcadia Group, owned by the former BHS boss, by suggesting Green was "running the Arcadia group into the ground like BHS."
"The allegations you are making are false and your behaviour unacceptable. Arcadia has 22,000 employees who do not deserve to be treated in this manner," read a letter from Taveta Investments, Green's family holding company.
Earlier this year, Field co-led a parliamentary investigation on the demise of BHS, which entered liquidation in April before eventually folding in June, after owing more than £1.1bn ($1.3bn,) to various creditors, including a £571m pension deficit, £358m to landlords and £48.5m to suppliers.
After a two-month inquiry into the demise of the 88-year-old company, MPs concluded the former BHS owner left the company on "life support" before selling it off to a "wholly unsuitable chancer", in the shape of Dominic Chappell.
In June, Green demanded an apology from Field, whom he accused of "shocking behaviour", after the veteran Labour MP claimed the whole BHS episode gave the impression that the business was about "nicking money off other people".
Taveta's letter made a similar objection, depicting the accuser as malicious.
"By making or repeating these statements, you have falsely alleged that Sir Philip is a thief," the letter states. "You know this is false and malicious."
On Tuesday (18 October), Green accused MPs of producing a "bizarre" and "biased" report into the collapse of BHS, suggesting the findings would not hold water in any public body that
"did not enjoy parliamentary privilege".
However, the embattled retailer made a last-ditch attempt to rescue his knighthood, indicating he was "very, very, very sorry" for BHS' collapse and that he was close to agreeing a rescue deal for the company's pension fund.