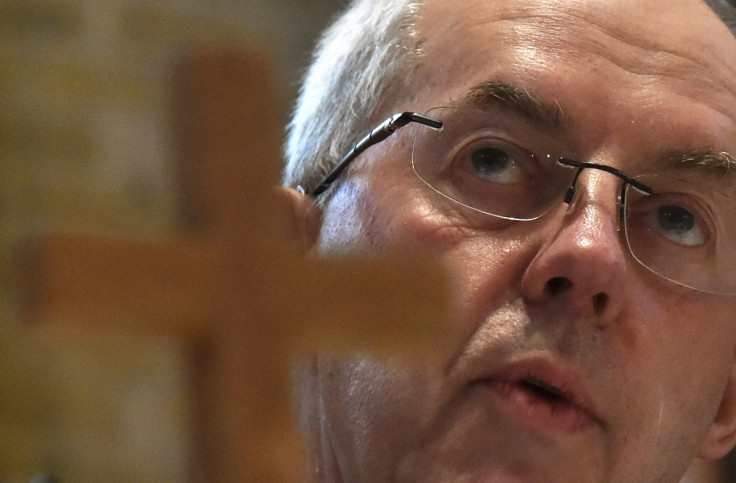 A Canadian law professor has settled for £40,000 ($57,900) in damages from the Church of England for abuse she suffered at the hands of a vicar 40 years ago. Julie Macfarlane, who teaches at the University of Windsor, Ontario, was preyed upon by a priest at the age of 16 in the mid-1970s while undergoing a religious crisis in Chichester. The abuse continued for a year, before she left for university.
She made a complaint to the Australian branch of the church in 1999, as the minister had moved there. He resigned when he discovered he would be subject to a disciplinary hearing.
However she did not make her legal claim until 2014, once she heard about the abuse scandal in the diocese. This initially led lawyers representing the CofE to claim that she could not make her claim as it the abuse had happened so long ago.
She claimed that she was "ripped to shreds" by a psychiatric expert appointed to assess her claim when she did eventually come forward in a gruelling two-hour examination. She also said that the church had tried to claim that she had consented to the relations.
"I was a 16-year-old girl coming to my minister for spiritual counselling and he dropped his pants," she said. "I asked the lawyers to explain to me what a consent conversation would look like in this context? People just looked down at their legal pads."
"It's incredibly hostile, sneering and filled with innuendo about consent," she added. "I understand quantum has to be evaluated, but you don't have to do that by ripping somebody to shreds."
Macfarlane, 57, reserved her sharpest criticism for the Archbishop of Canterbury, saying that "the most gracious interpretation is that Archbishop Welby is completely oblivious to the way that the lawyers and insurers conduct these cases.
"Another interpretation would be that he believes that he can get away with claiming to be sorry but not actually doing anything about what the experience of bringing forward a claim means for people who do it."
In a statement, the Church of England said "we still have so much to learn and to do, and we need to do it quickly".