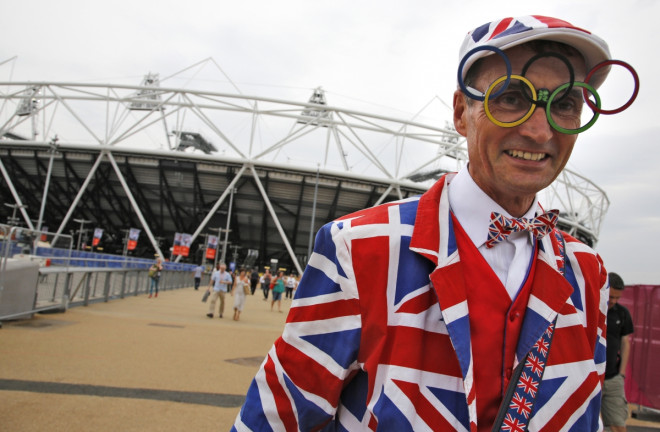 Lazy young people will cost the UK economy more than £53bn over their lifetimes as their health suffers.
According to research from sports charity StreetGames, which was conducted by the Centre for Economics and Business Research (Cebr), the physical inactivity among today's 11-25 year olds will put a big financial burden on the country's infrastructure.
The research revealed that each physically inactive young person costs the UK economy £12,000 over their lifetime.
The study also shockingly said that the poorest households in the UK spend less than £2 a week on sport.
"This report lays bare the economic and social cost we will pay if we don't get our young people moving," said Jane Ashworth OBE, chief executive of StreetGames.
"If we fail to address these issues it is akin to sitting on a time bomb. Helping young people in the most difficult circumstances take up a sporting habit for life is one of the most important things we can do."
The research found that £8.1bn of these costs are directly related to spending on healthcare that will be needed to deal with the burden of Type II diabetes, chronic heart disease, stroke and colon cancer among this cohort as they age.
StreetGames said this equates to £1,800 in additional healthcare costs for each child and young person who is currently inactive, and is equivalent to more than half the total budget of NHS England in 2013/14.
The cost of reduced quality of life and lower life expectancy is even higher, at nearly £10,000 per child or young person.
This amounts to £45.2bn across the total population of children and young people who are currently failing to meet recommended levels of activity.
Dr Ann Hoskins, Director of Children and Young People at Public Health England, added: "This report is a welcome contribution to the evidence base by demonstrating how the cost to our communities of insufficient physical activity amongst young people is borne socially and economically, not just in health terms."