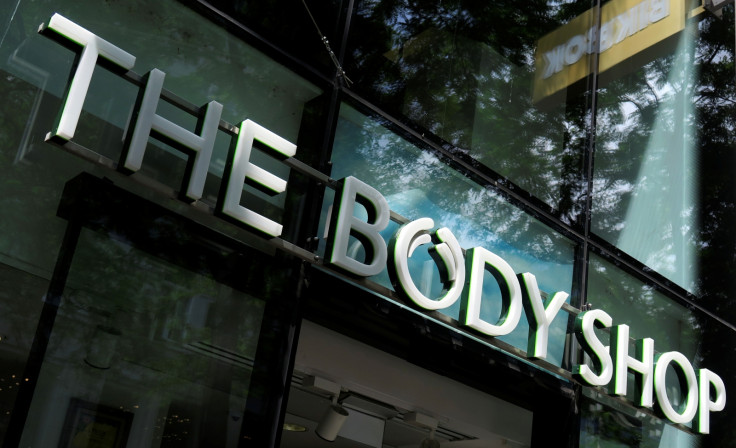 British beauty chain Body Shop is set to sell to Brazilian rival Natura, expanding the South American firm's operations in Europe.
French beauty group L'Oreal said it has entered into "exclusive discussions" to sell the natural products cosmetics business for an enterprise value of €1bn ($1.1bn), after buying it eleven years ago.
The chain runs 3,000 stores in more than 60 countries around the world, and last year generated net sales of €921m. The business was founded by Anita Roddick in Brighton with one store in 1976.
São Paulo-based Natura is the largest cosmetics manufacturer in Brazil, and employs 7,000 staff across Argentina, Chile, Mexico, Peru, Colombia and France.
L'Oreal chairman and chief executive Jean-Paul Agon said: "I am very pleased to announce Natura as the potential new "home" for The Body Shop. It is the best new owner we could imagine to nurture the brand DNA around naturality and ethics."
The sale has been subject to a lengthy auction process that had seen second round bids submitted by private equity group CVC, previously seen as a strong contender, and China's Fosun.
The deal is still subject to approval by regulators in Brazil and the US and will be submitted to L'Oréal's employee representative body.