At least a dozen Myanmar soldiers have reportedly been killed along the border with China in over 40 clashes with ethnic rebel groups in early March, dealing a blow to leader Aung San Suu Kyi's efforts to end decades of ethnic conflicts.
More than 20,000 people from the conflict-hit zone were reported to have entered China to avoid the ongoing fighting as China called for peace.
"There were at least 48 armed clashes with the Myanmar National Democratic Alliance Army (MNDAA), resulting in the deaths of dozens of soldiers," Reuters quoted Myanmar's state-run daily, the Global New Light of Myanmar, as saying on Tuesday (14 March).
The daily, however, did not give an exact number for the casualties, but said that "scores of citizens" were also injured in the attacks.
The clashes took place during the government's clearance operations that ran between 6 and 12 March, soon after the rebel group "abducted" about 270 hotel staff in Laukkai, the capital of the northeastern region of Kokang.
The Army abducted the group on 6 March and took them to the neighboring Chinese town of Nansan for forced military training, the paper wrote.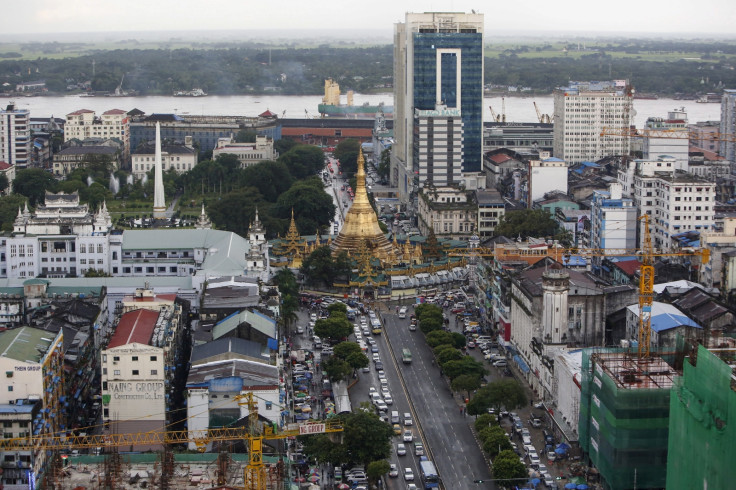 However, the rebel group, which is part of a bigger rebel coalition - the Northern Alliance, reportedly said on its website that they shifted the hotel staff to Nansan in a move that the workers "supported and acclaimed".
According to the Myanmar government, some five residents and five traffic policemen were killed and authorities discovered 20 dead bodies after the Army's 6 March attack on Laukkai.
The Northern Alliance comprises one of Myanmar's most powerful militias - the Kachin Independence Army (KIA), and two smaller groups.