Myanmar has tightened security in the disturbed Rakhine state to ensure the sovereignty and safety of the area, Ministry of Home Affairs Deputy Minister Major General Aung Soe said on Wednesday (15 February). The development comes after a four-month military operation in the area was called off.
The Ministry of Home Affairs together with the Myanmar Armed Forces cleared security for several areas in Rakhine State, Myanmar Times reported.
The sweeping operation had been under way in the troubled state since 9 October when nine policemen were killed in attacks by 250 armed men on security posts near the Bangladesh border. It was alleged that the Rohingya Muslims were behind the attack.
Since then, at least 69,000 Rohingyas have fled from Myanmar to Bangladesh, according to the UN.
"The situation in northern Rakhine has now stabilized. The clearance operations undertaken by the military have ceased, the curfew has been eased and there remains only a police presence to maintain the peace," newly-appointed national security adviser Thaung Tun said in a statement released by the State Counselor's Office.
"There can be no excuse for excessive force, for abuses of fundamental human rights and basic criminality. We have shown that we are ready to act where there is clear evidence of abuses," he added, while addressing a group of diplomats and UN representatives in a meeting on Wednesday.
Ethnic Rohingya Muslims in Myanmar have reportedly been victimised over the past few years as they are considered a stateless minority and termed illegal immigrants in the Buddhist-majority country.
In 2012, violent clashes erupted between Rohingyas and the military, in which hundreds of people died while over 100,000 were left homeless.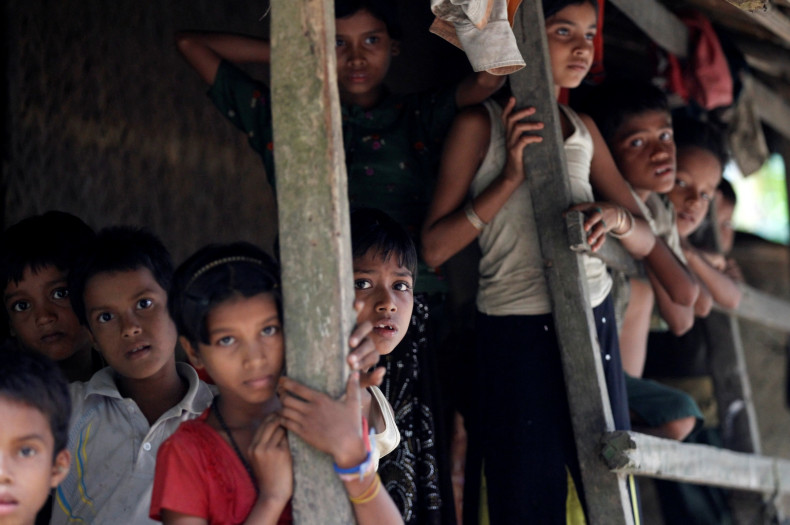 However, the recent spurt in violence was the result of the October attack on three security posts.
The Burmese government has always maintained that it was conducting counter-terrorism operations in the state and denied reports of killing innocent people or abusing them.
The military and police had even separately set up a team to investigate alleged crimes after the country's leader Aung San Suu Kyi promised to probe UN allegations of atrocities against the Rohingya Muslims.