British rapper Akala has weighed in on the current state of hip-hop, describing the perceived generational divide blighting the genre as nothing more than a question of taste.
It is safe to say that hip-hop has evolved since DJ Kool Herc a.k.a. Clive Campbell laid the groundwork for what would soon become the outlet for black youth to express their angst at a party in South Bronx in 1973.
Following a rap reconfiguring that took place around 2010 in the States, new school artists like Future and Kendrick Lamar have become the faces of mainstream hip-hop, with some millennials preferring their music to their predecessors including Tupac and NWA.
Purists from the older generation argue that a lack of respect for pioneers like Big Daddy Kane, Grandmaster Flash and the Furious Five member Keith "Cowboy" Wiggins who paved the way has spawned the mumble rap, a vague subgenre of hip-hop music.
Earlier this year rapper Slaughterhouse MC Joe Budden accused Lil Yachty of ruining the culture and trying to re-write what it meant to be hip-hop with his liberal use of autotune and his portrayal of masculinity.
"I don't think the divide is generational, I think the divide is about taste," Akala, real name Kingslee James Daley told IBTimes UK. "This has been a debate as long as hip-hop has existed, in fact any genre. You've got the purists or the people that consider themselves purists, and you've got the rest."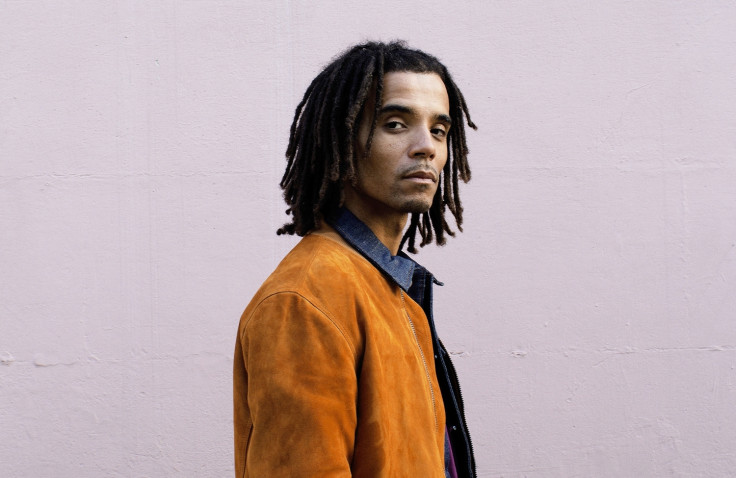 "I don't think any of the people criticising what we call mumble rap have the issue with Kendrick Lamar. Loads of other people who are contemporary artists that are still putting out music in this time."
Recalling the early days of his career, the Mobo-winning musician said artists like the Amigos and Young Thug, were collateral damage in a debate that had raged for years. "Even when I was a teenager, there was the same debate between Wu Tang and some of what Puff Daddy was doing for example. When Puff Daddy won the Grammy over Wu Tang Forever, lots of us, myself included, were like 'how can Puff Daddy win best rap album over Wu Tang Forever?"he explained.
Despite the decades-long innovation versus legacy debate, the 33-year-old star believes, "everyone is going to decide what they think is real hip-hop and isn't, and what they think is good music and isn't, and people are entitled to that opinion."
The lyricist, poet, wordsmith and activist believes that there is space for the new generation of rappers trying to carve out their own niche. "You know, a lot of people think because I critique so-called gangster rap, that I'm against it. I don't."
Akala who released all his music independently through his label Illa State Records for over a decade added: "Some of my favourite rappers are gangster rappers. I problematise it. Mobb Deep, rest in peace to Prodigy, DMX, some of these people are my favourite rappers, Big Punisher. But they made great music, they were great storytellers, Biggie, they were incredible artists. And to me the artistry comes before the content. Conscious or not conscious, the artistry is the most important thing.
"I have my style of hip-hop that I most like, and I like hip-hop that is lyrical and musical, and isn't overly simplistic. That's the style I am into."