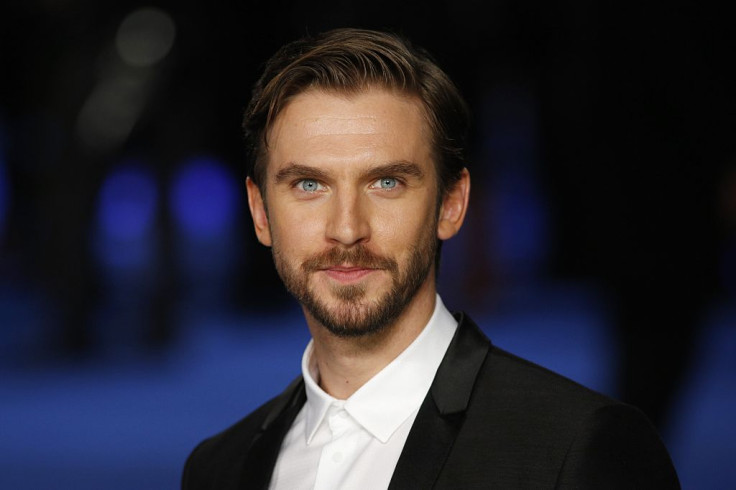 FX has officially picked X-Men spinoff show Legion, by Fargo showrunner Noah Hawley. The eight-episode pilot will focus on David Haller (played by Dan Stevens) who is described as "a troubled young man who may be more than human."
Mentioned below is the official plot synopsis:
In the X-Men comics, Haller is the estranged son of X-Men leader Charles Xavier, who has telepathic powers. The question remains if the show will follow the comic-book storyline or will drift from it.
Nick Grad, president of original programming at FX Networks and FX Productions said in a statement, "We've come to expect excellence from Noah Hawley and with Legion he has delivered another major creative achievement. Just as he [Noah Hawley] did in reimagining Fargo, he is bringing an entirely new aesthetic and sensibility to the enormously popular and richly represented X-Men world.
"The pilot episode is stunning, driven by incredible performances from Dan Stevens, Aubrey Plaza, Jean Smart, Rachel Keller and the rest of the cast. We join our producing partners at Marvel in congratulating the creative team for what they've accomplished and are as excited as the fans for the premiere of Legion's first season."
Executive producer and head of Marvel TV, Jeph Loeb said, "Marvel Television is thrilled to not only have our first partnership with FX go to series, but working with the enormously talented Noah Hawley makes it even better."
The series includes Rachel Keller, Aubrey Plaza, Jean Smart, Jeremie Harris, Amber Midthunder, Katie Aselton and Bill Irwin. Noah Hawley will serve as an executive producer along with Lauren Shuler Donner, Bryan Singer, Simon Kinberg, Jeph Loeb, Jim Chory and John Cameron.
Filming is set to begin this summer in Vancouver as the show is slated to premiere in early 2017. Marvel will co-produce the show along with FX Network.