Toy manufacturer, Lego Systems, has announced that it will showcase a collection of over 300 new building sets at the North American International Toy Fair being held in New York between 13 and 16 February.
Under the initiative, the Denmark-headquartered company will showcase sets from Marvel and DC Comics such as Star Wars: The Force Awakens, Captain America: Civil War, Batman v Superman: Dawn of Justice Marvel's Ironman vs. Loki and Disney movies like Princess Ariel's Dolphin Carriage. Sets from the mobile game Angry Birds and movies like Piggy Pirate Ship and King Pig's Castle, will also be showcased at the event, the company in a statement.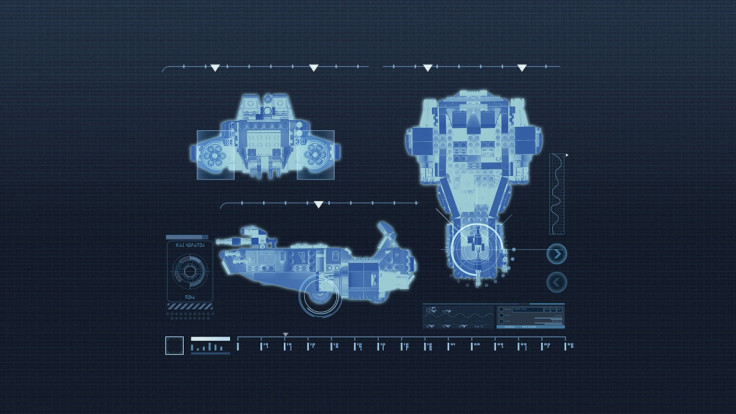 However, the star attraction of the collection is the latest set from Star Wars: The Force Awakens "75098 Assault on Hoth". It is a massive set of 2,144 pieces consisting of 14 mini figures of Star Wars characters such as Luke Skywalker, Han Solo, Toryn Farr, Wes Janson, Wedge Antilles etc, according to Collider.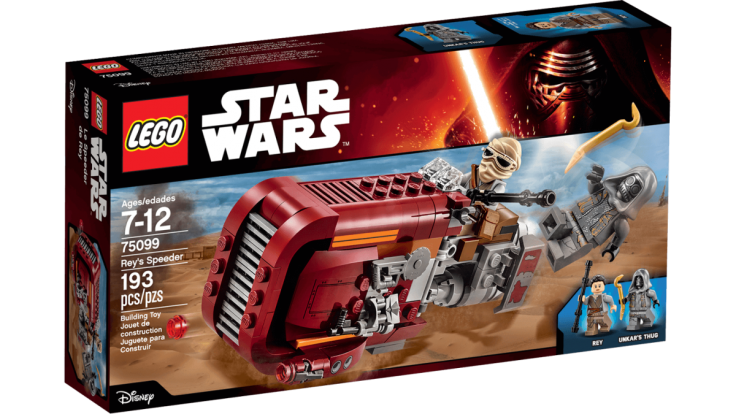 Below is a list of other attractions to watch out for at the toy fair:
• Lego Nexo Knights (Clay's Rumble Blade and The Fortrex)
• Lego Duplo
• Lego City (Fire Response, Prisoner Island, Airport and Volcano Exploration and more)
• Lego Technic (Hydroplane Racer and Heavy Lift helicopter)
• Lego Speed Champions (Ford Mustang GT, Audi R8 and Chevrolet Corvette Z06)
• Lego Elves (Elvendale School of Dragons, Fire Dragon's Lava Cave and The Secret Market Place)
• Lego Bionicle (Unamarak the Hunter, Tahu Uniter of Fire and Pohatu Uniter of Stone)
• Lego Minecraft (The Jungle Tree House and The Fortress)
• Lego Ninjago (Ninja Bike Chase, The Lighthouse Seige, andMisfortune's Keep)
Last week, Lego Group had announced a new Lego game based on Star Wars: The Force Awakens in association with the Warner Bros, which will be released in the summer.