Star Wars, Frozen and Lego: The top 5 Christmas toys on sale this year
With Christmas a little less than two months away, parents will already be stressing over what to buy their young ones this year.
To make the festive ordeal a little easier, IBTimes UK has compiled a list of the five best toys on sale this Christmas.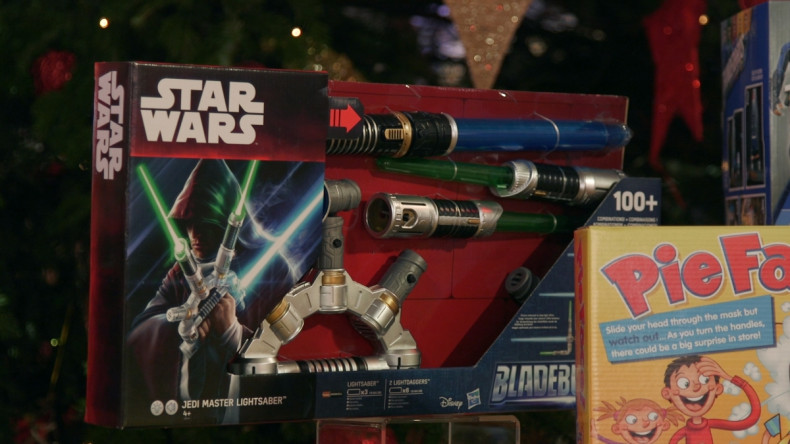 Star Wars Bladebuilders Jedi Master Lightsaber
Hasbro, £49.99
Coinciding with the release of the highly-anticipated new movie Star Wars: The Force Awakens, Hasbro has produced a fresh twist on the iconic weapon of the long-running space saga: the lightsaber.
This Bladebuilders Jedi Master lightsaber comes with customisable options to create what the company claims are more than 100 different combinations for the sci-fi sword.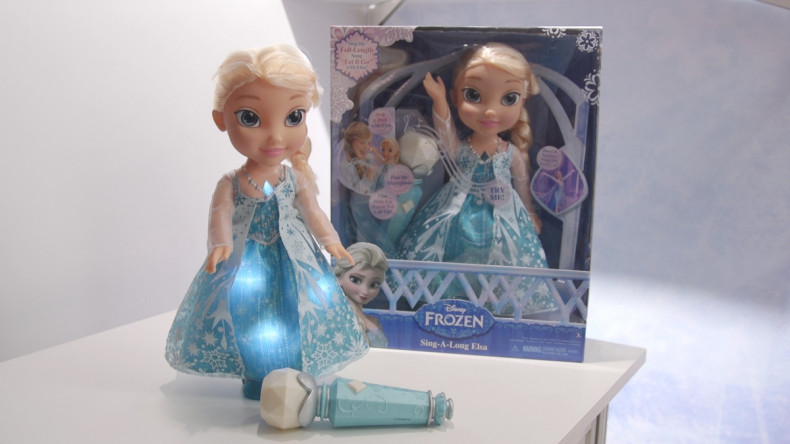 The Frozen franchise is still going strong two years after the film's release, and it remains the number one property on the UK toy market.
Jakks Pacific has updated its Sing-A-Long Elsa doll this year by providing it with a microphone that can recognise when someone is or isn't singing.
Children can either belt out hits such as Let it Go themselves, let the doll sing, or pass the mic back and forth to create a duet.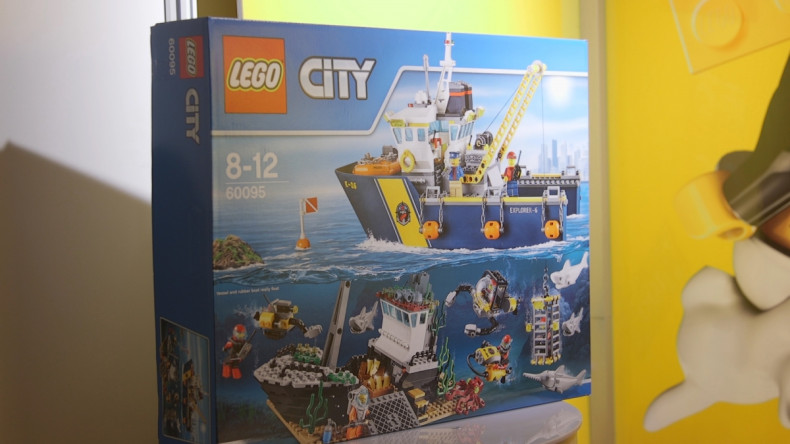 The largest toy company in the world, Lego continues to bring out bestsellers based on movie franchises as well as their classic original products. The City Deep Sea Exploration Vessel now adds aquatic adventure to its roster.
This playset comes equipped with an exploration boat, a sunken shipwreck, deep sea divers, a remote submarine and marine life in the form of sharks and octopuses.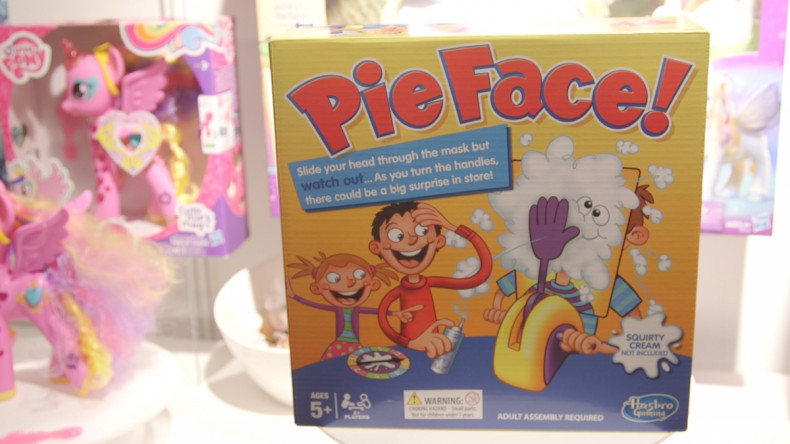 Fun for all the family, Pie Face is an hilarious game where users play to avoid the ultimate punishment – a handful of whipped cream splattered on their face.
Each player spins a dial to find out how many times they have to turn the handle of the Pie Face device. Lining their face up with the cut-out board and placing whipped cream, shaving foam or a wet sponge on the spring-loaded hand, as they turn the handle they must be aware that it could go off at any time – making a big mess all over your face.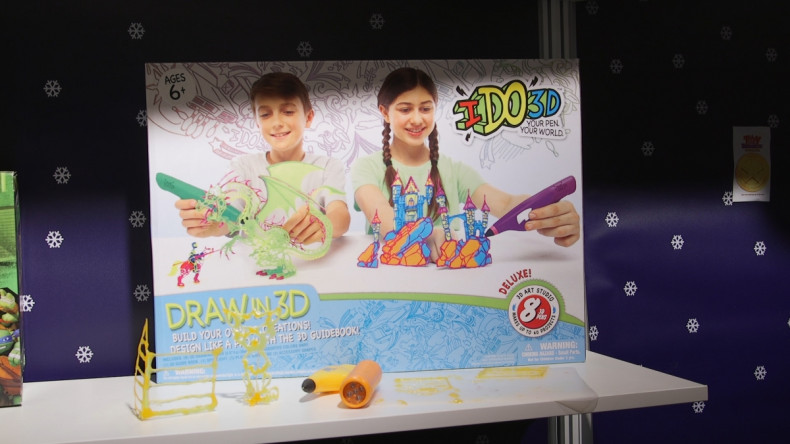 Coupling the modern innovation of 3D-printing with children's eternal desire to create, this toy lets users create 3D objects using just a colouring pen.
The ingenious device allows children to draw an object, then using the UV light included, turn their drawings into a 3D plastic that can be joined together to make whatever object they desire, from fairytale castles to fierce dragons.