Who is Becky? Rita Ora attacked by Beyonce fans after posting lemonade lingerie photo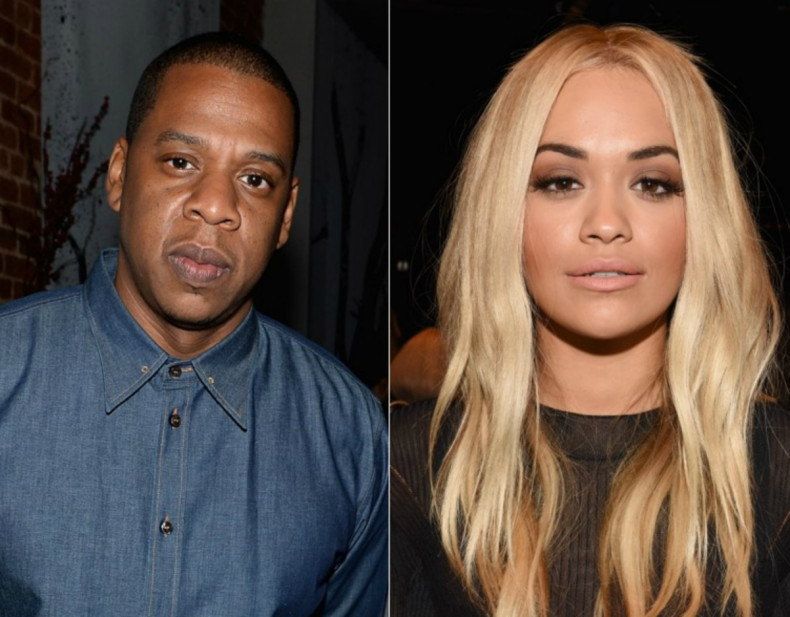 Rita Ora has become the latest target of Beyonce's loyal fans. Fuelling speculation that she could be the "Becky" whom Jay Z allegedly cheated on Beyonce with, Ora, 25, posted a photo of herself wearing lingerie decorated with lemons while a "J" necklace is also seen around her neck.
Ora's Snapchat photo was shared days before Beyonce premiered her Lemonade visual album, which features several songs suggesting that Jay Z had an affair with another woman. The former X Factor judge has been accused of having a romantic relationship with Jay Z, her Roc Nation management label boss, in the past but she has vehemently denied the claims.
When pressed on the cheating rumours in an interview with Power 105.1's Breakfast Club in 2014, Ora told radio host Charlamagne Tha God: "Don't you dare disrespect Beyonce like that ever again in your entire life. Yeah cause that's just straight up disrespect. You can't even go there, that just not a question."
The Body On Me singer also hit out at Geordie Shore star Holly Hagan for suggesting she was having an affair with Jay Z, writing on Twitter: "I stayed silent on one b******t rumour but this one I have to speak' 'Neva eva will any1 includin a red head dum z listin attention seekin whore try talk s**t about me & my family holly wateva da f*k ur name is."
Beyonce's fans have stepped in to defend the singer against Ora, with one commenting on social media: "Lord forgive me because i must go for @RitaOra ole thirsty a*s the queen will reign honey remember that u to jay z.," while another said: "Rita ora doesn't even have a hit in her career." One other commented: "Not sure Rita Ora has good hair though, not by anyone's standards," and another BeyHive member went as far as describing Ora as a "husband snatcher". Another Beyonce supporter said: "Rita Ora is the one cashing into the publicity." IBTimes UK has contacted Ora's publicist for comment.
Ora is not the first woman rumoured to be the "Becky" as Rachel Roy, who was married to Jay Z's former business partner Damon Dash, was the initial candidate. Roy, 42, entered herself into the race by writing in an Instagram caption: "Good hair don't care, but we will take good lighting, for selfies, or self truths, always. live in the light #nodramaqueens."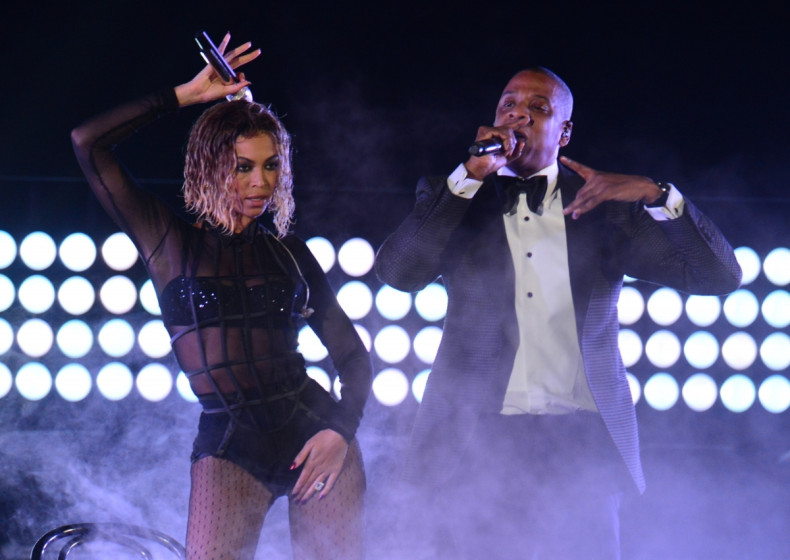 On her song Sorry, Beyonce delivers the line which has caused the controversy, singing: "He better call Becky with the good hair," while she also says in the Lemonade HBO film: "So what are you gonna say at my funeral now that you've killed me? Here lies the body of the love of my life whose heart I broke without a gun to my head."
Hours after premiering the hour-long Lemonade film on HBO, Beyonce released the album to Jay Z's music service Tidal where it is currently streaming exclusively. The 12-track record was then made available to buy from iTunes a day later but streaming services like Apple Music and Spotify will have to wait for the rights.
Watch Beyonce's Lemonade visual album trailer: