Lenovo Connect: A wireless roaming service for internet connectivity without SIM cards in China and EMEA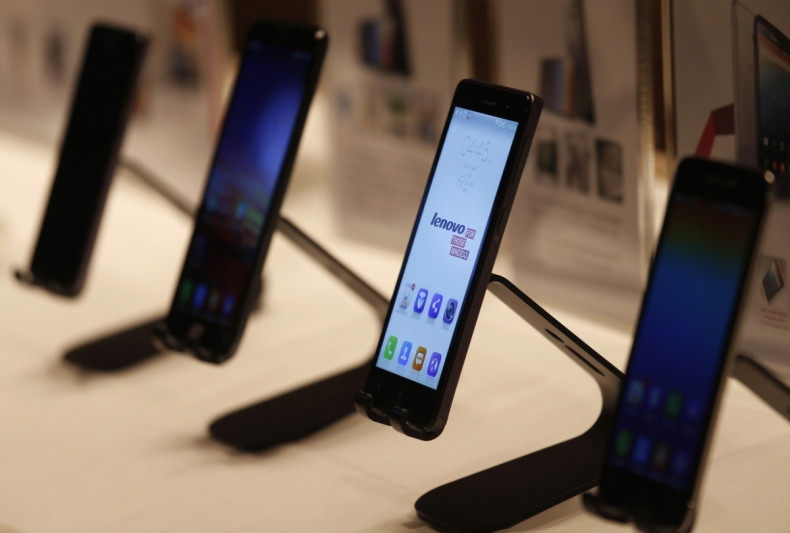 The MWC 2016, which is traditionally a product-based platform, witnessed a surprise service roll out announcement from Lenovo with the launch of Lenovo Connect. The service will allow users to travel to 50 countries and use their devices at local prices on mobile internet without having to install new SIM cards or incur roaming charges.
The announcement comes just months after the European Union agreed to abolish mobile roaming charges across the 28-country bloc by June 2017, requiring telecom operators to treat all internet traffic equally. Roaming or extra charges for the use of telecoms services outside a user's home network has been a major bone of contention between telecom operators and consumers who face exorbitant phone bills after returning from trips abroad.
"With the dawn of 5G and the Internet of Things, we expect to see the telecom market expand exponentially. Lenovo Connect and our mobile virtual network operator (MVNO) services will help move us into the new, globally connected world by creating a seamless smart connection across networks, services and devices," said Wang Shuai, vice president, Lenovo.
Lenovo's MVNO services are currently used by 11 million users globally. With the help of this service, the company will also offer customised data plans designed to support both domestic and international roaming use in more than 110 countries globally.
The service will be available in China from February for select smartphones starting with the LeMeng X3 and MIIX 700 tablet and will be followed later for other tablets and laptops. It will roll out for the EMEA any time in Q1 of 2016 for select ThinkPad laptops, a detailed list of which the company will announce later.