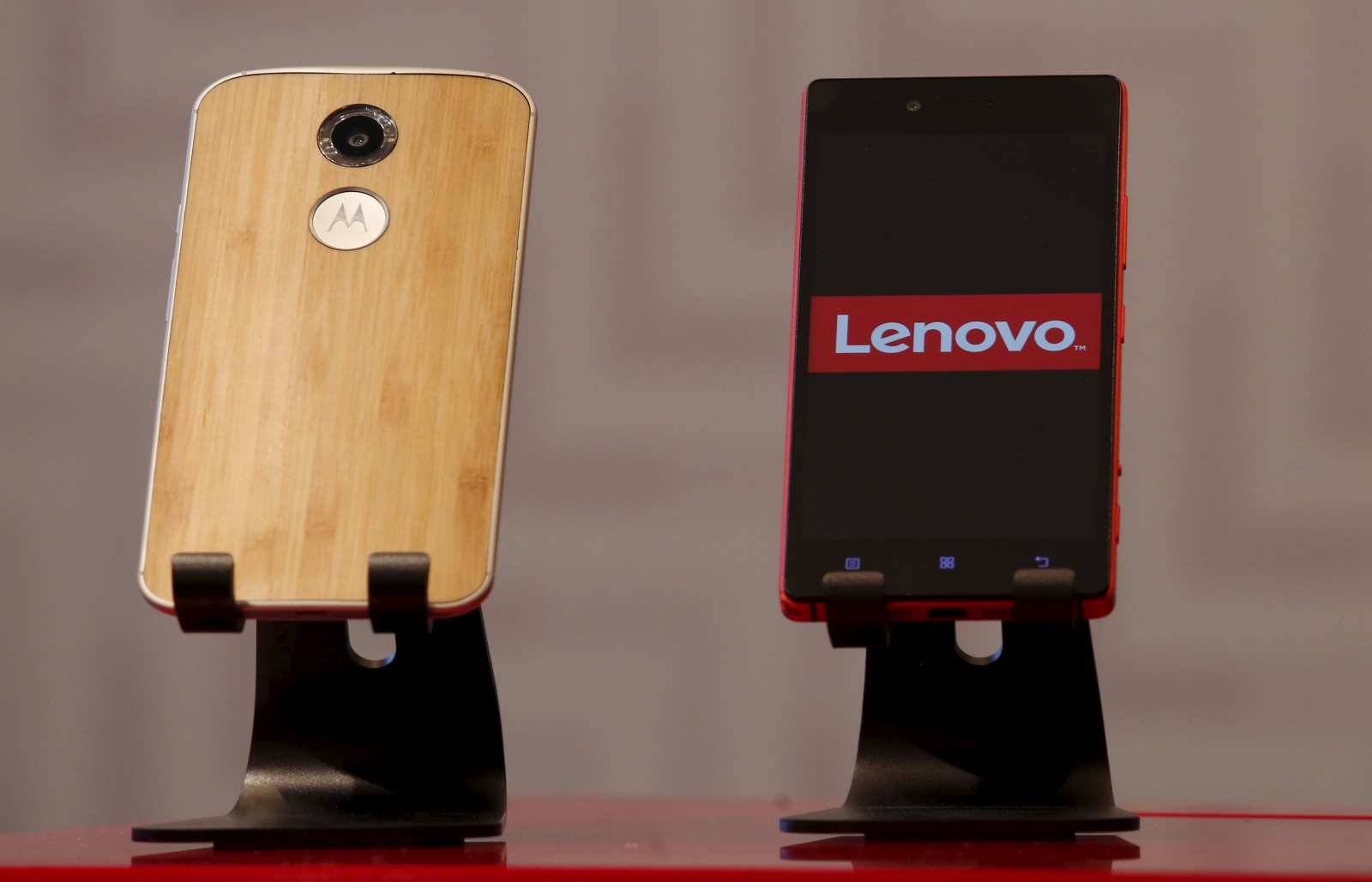 Lenovo will launch its first Motorola smartphone this summer.
This would be Lenovo's first major release after it acquired Motorola from Google for $2.91 billion in October 2014.
"We have many new models in development with the Moto brands, so you may see in summer us launching some very exciting products, including phones and watches," Lenovo chairman and chief executive Yang Yuanqing, has been quoted as saying to The Telegraph at the company's TechWold event held in Beijing.
Market strategy
Lenovo has confirmed that it would continue using the Motorola brand alongside its own in the smartphone market.
"Moto and Lenovo have different brand positions, so we try to leverage these two brands to maximise our market share in a particular market," said Liu Jun, president of Lenovo's mobile business group.
"Our global strategy is a two-brand strategy, which means if there is a market demand, we would like to bring both brands in that market. In South East Asia, for example, we will probably bring the Motorola brand to a few countries."
Meanwhile, Motorola noted that Lenovo will invest more in the market, where the company has a strong foothold already.
"We're deeply committed to building the Moto brand. Having said that, when you're scaling the business you have to make choices, so we're focusing on proven markets," said Colin Giles, Motorola's global sales leader.
"There are some markets though, like India and China, where we can certainly have two brands, and that will also allow us to be more competitive in those markets as well."
Software
In terms of software, Lenovo seems to be open to using other operating system platforms, while Motorola confirms that it would continue using Android.
"There are no plans to start launching operating systems other than Android. One of the key differentiators for us is the pure Android experience, and we're deeply proud of that, because we believe it brings a much better software experience to consumers, and faster upgrades," Colin Giles said.
"As we're integrating two companies, we've got to look at the benefits across both and see how we can share technology, share R&D. That's going to be the great benefit of this combination that we have now with Lenovo and Motorola," he added.