Lenovo to use only Moto branding for all future smartphones - Report
As part of its efforts to revamp its mobile business, the Chinese PC maker has effected changes to its smartphone managerial team.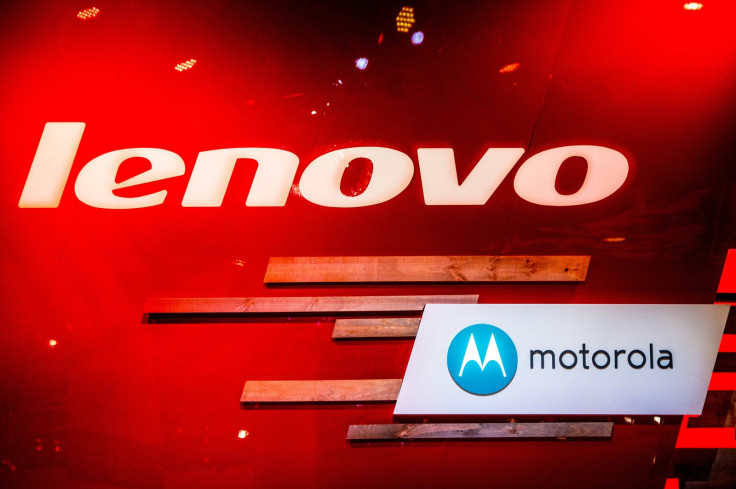 Lenovo will reportedly no longer market its mobile devices under its own brand but instead use the Moto name.
Referring to the Motorola acquisition, the company said during its fourth quarter results that the "integration efforts did not meet expectations", reports Campaign.
The Chinese mobile manufacturer announced that it completed acquisition of Motorola Mobility from Google in October 2014. The acquisition included the Motorola brand and smartphones like Moto X, Moto G, Moto E and the DROID series devices, and the future Motorola product roadmap.
Lenovo has also made some changes to the leadership of the smartphone business in China. Gina Qiao, formerly senior vice president of human resources, would replace Xudong Chen, who is moving from his role as a co-president and SVP of Lenovo's Mobile Business Group (MBG) in China, according to the report.
Qiao has previously led the company's marketing division in China and was also the chief strategy officer of the company. The change is aimed at strengthening the marketing in the company's native land China, said Yang Yuanqing, Lenovo chairman and chief executive officer. He added that overseas smartphone sales have been better than they were in China.
Lenovo's quarterly sales in the mobile business, which includes products from the Motorola investment, Lenovo-branded mobile phone business, Android tablets and smart TVs, amounted to $1.7bn (£1.37bn). The company shipped 10.9 million smartphones in Q4 2016 and 66.1 million units in the full year.
The overseas market saw a 63% growth, with shipment of 51 million phones in the same quarter. Motorola contributed about five million, adding $1.0bn to Lenovo's MBG revenue.
"Our mobile business had good quarter-to-quarter volume growth (20%) and margin improvement," Yang told Campaign, even if smartphone sales showed "only modest growth".
© Copyright IBTimes 2023. All rights reserved.