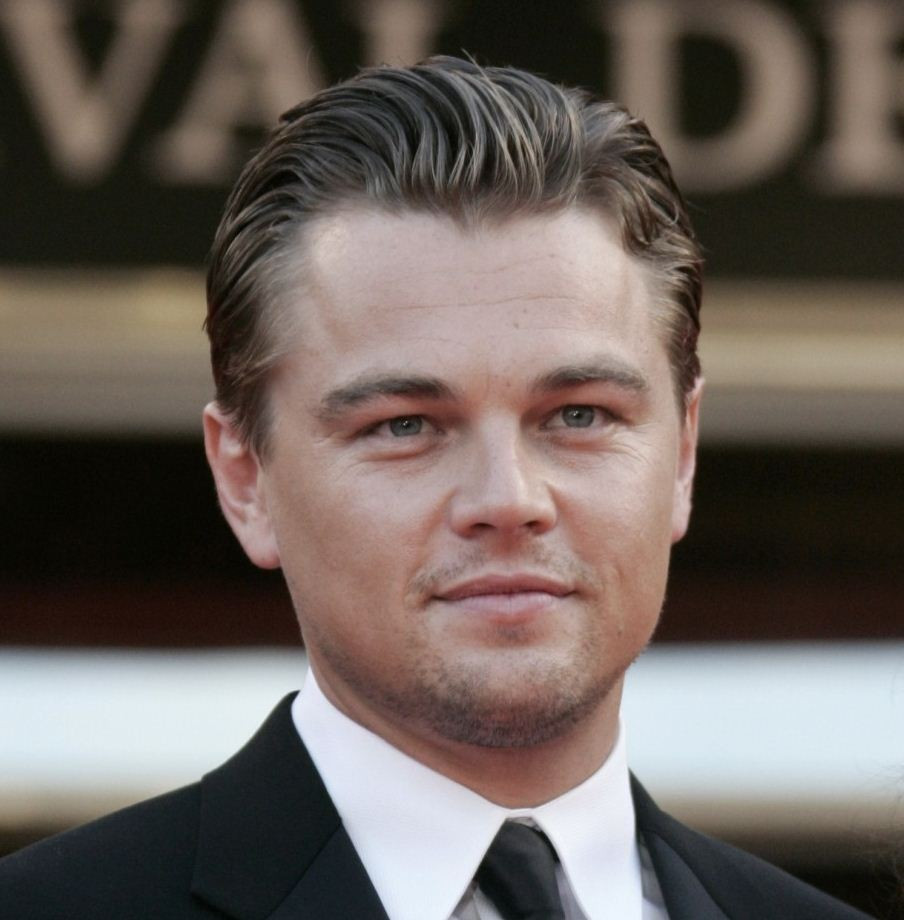 American actor and film producer Leonardo DiCaprio turns 38 today. The Academy Award-nominated Hollywood star first came to public attention alongside Johnny Depp in the 1993 film What's Eating Gilbert Grape, but became a fully fledged star four years later, with the leading role in Titanic, opposite English actress Kate Winslet.
Born Leonardo Wilhelm DiCaprio in Los Angeles, California, he entered the entertainment industry with child roles in television shows such as Parenthood, Roseanne and even a short role in popular soap opera Santa Barbara. He made his film debut with the eminently forgettable Critters 3 in 1991 but his first major break was in 1992, when he has personally selected by Robert De Niro for This Boy's Life, starring the legendary actor himself and Ellen Barkin.
The role of Jack Dawson in Titanic cemented his reputation and catapulted him into the big league. That was followed by a string of high-profile roles and collaborations with some of Hollywood's biggest actors and directors. DiCaprio made Catch Me If You Can (with Steven Spielberg and Tom Hanks) and Gangs of New York (with Daniel Day-Lewis and Martin Scorsese) in 2002 and has also worked with Christopher Nolan (Inception, 2010) and Clint Eastwood (J Edgar, 2011).
Today, DiCaprio is one of the highest earning actors in Hollywood, with $37m (approximately £23m) in earnings until May this year.
His personal life has run less smoothly than his professional one: DiCaprio recently broke-up with Victoria's Secret Angel Erin Heatherton and previous girlfriends include Israeli and Brazilian supermodels Bar Rafaeli and Gisele Bundchen. He was also linked with American actress and model Blake Lively in 2010.
At present, DiCaprio is filming The Wolf of Wall Street, a crime drama based on the memoirs of Jordan Belfort, a New York stockbroker who was jailed for offences related to stock market manipulation and fraud. The film reunites DiCaprio with Scorsese, co-stars Matthew McConaughey and Jean Dujardin, the 2011 Academy Award winner for Best Actor, and is scheduled for a 2013 release.
Below is a selection of photographs of the Titanic star and his supermodel girlfriends...