The unstoppable Amazon forest fire has been the reason for one of the worst environmental disasters in recent times. Leonardo DiCaprio and his fellow actors shared pictures of the huge environmental massacre and expressed their concern. DiCaprio's environmental foundation, "Earth Alliance," launched the "Amazon Forest Fund" and they are donating $5 million as a relief measure to protect the "lungs of the planet."
The severe forest fire that broke out in the Amazon rainforest has resulted in a massive biodiversity depletion. DiCaprio's foundation is trying to raise awareness regarding the harmful effect of this depletion and alteration to biodiversity.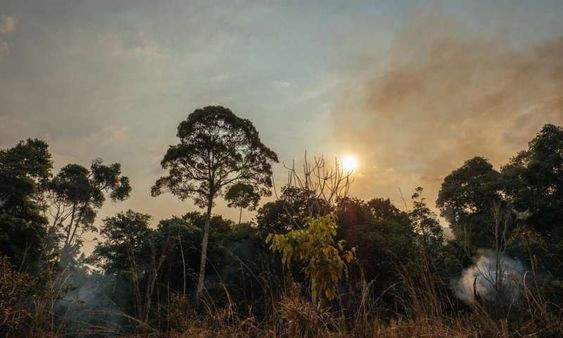 According to the reports of Entertainment Tonight, the organization explained that the money "will be distributed directly to local partners and the indigenous communities protecting the Amazon, the incredible diversity of wildlife that lives there, and the health of the planet overall."
Business Standard reported that Earth Alliance's website stated that the fund will be donated to five local organizations- "Instituto Associacao Floresta Protegida" (Kayapo), "Coordination of the Indigenous Organizations of the Brazilian Amazon" (COIAB), "Instituto Kabu" (Kayapo), "Instituto Raoni" (Kayapo) and "Instituto Socioambiental" (ISA).
In an Instagram post, DiCaprio mentioned that this $5 million will focus on "critical resources for indigenous communities and other local partners working to protect the life-sustaining biodiversity of the Amazon against the surge of fires currently burning across the region."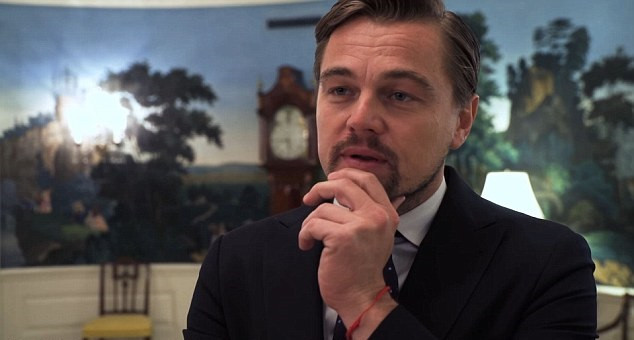 The Amazon rainforest produces 20% of the earth's oxygen. According to CBS News, Brazil reported nearly 73,000 wildfires this year alone. Brazil's space research center, INPE, reported that forest fires increased by 84% this year. NASA's satellite images showed that the smoke from the fires has extended a thousand miles and spread to the densely populated cities like Sao Paulo, Brazil.
President Jair Bolsonaro has been criticized for being one of the primary reasons behind these fires as he has allowed locals to clear forest lands and create pastures, thus encouraging deforestation.
Apart from "Amazon Forest Fund," other organizations like "Amazon Conservation Team," "Amazon Conservation Association" and the "Rainforest Trust and the Rainforest Foundation" are also working together to preserve the Amazon rainforest and stop the raging forest fire.