President Donald Trump has once again provoked the wrath of Hollywood's elite after announcing plans to withdraw the United States from the Paris Agreement to fight climate change.
Speaking at a ceremony in the White House Rose Garden, Trump stated that he was fulfilling his duty to protect America by exiting the deal, which commits the US and 187 other countries to keep temperatures below 2C (3.6F) above pre-industrial times and "endeavour to limit" them even more, to 1.5C. He stated the Paris accord would undermine the US economy and put the country at a disadvantage.
In a bid to soften the blow, he added that he was open to "begin negotiations to re-enter either the Paris accord or a really entirely new transaction on terms that are fair to the United States."
While the commander-in-chief's controversial move won plaudits from some Republicans, he also provoked worldwide condemnation, with many describing the moves as a step backwards.
In the wake of the announcement, Tesla's Elon Musk said he will step down from the President's Strategic and Policy Forum "as a matter of principle."
Leonardo DiCaprio, who met with Trump to discuss the issue of climate change in December 2016, was one of the first people to voice his concerns over the withdrawal. The Oscar-winning actor, who is known for his environmental activism as much as his big screen roles, said: "Today, our planet suffered. It's more important than ever to take action."
He added: "The future livability of our planet was threatened by President Trump's careless decision to withdraw the United States from the Paris Agreement. Our future on this planet is now more at risk than ever before. For Americans and those in the world community looking for strong leadership on climate issues, this action is deeply discouraging."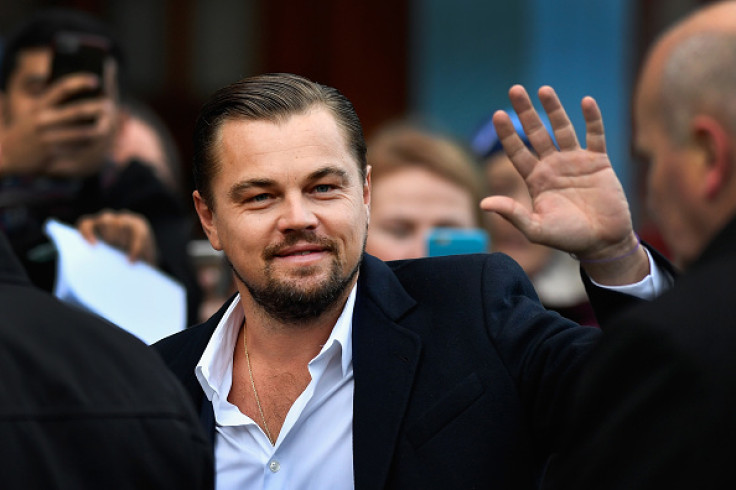 Filmmaker Michael Moore called it a "crime against humanity," and Walt Disney's Bob Iger expressed disappointment. Actress Bette Midler said: "Short-sighted #DonaldTrump quits Climate Accords. Think of all the time effort & money poured into this & he bails giving BigOil a windfall."
Regular Trump critic and chat show host Chelsea Handler went down the satirical route, tweeting: "The reason Trump is so torn about pulling out of the Paris Climate Accord is because 3 weeks ago he thought the Paris Accord was a car."
Piers Morgan said that while he didn't agree with Trump's decision it " sounds to me like he's just trying to cut a better deal."