Students across the UK will receive their A-Level results on Thursday (18 August), ending weeks of anxious waiting to find out grades and make their next career move. Although many students are familiar with the Clearing process, few have heard of Adjustment – a service offered by UCAS for students who receive higher grades than expected.
If you have been pleasantly surprised by your results, Adjustment may help you "upgrade" onto a course at a higher-ranked university. Here is how it works.
What is Adjustment?
Adjustment allows anyone who exceeds the grade requirements of their firm university offer to change your existing place for another one at a different university.
For example, if you were offered a place at a university on the condition you achieved ABB, and you got AAA, you could use Adjustment to find a place on a course at a different university.
It is an optional service and it is good to remember that the most competitive course will likely be full. However, there is a chance other students will have missed their conditional grades or swapped onto different courses too.
When can I use the service?
Adjustment is available from A-Level results day on 18 August until 31 August.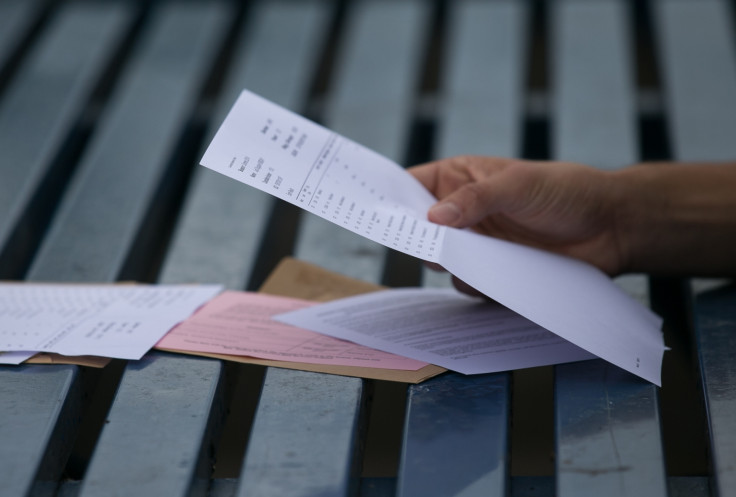 What do I do?
There is no vacancy list for Adjustment, so you will have to ring any universities you are considering to find out if they have places available via the service.
Make sure you state you are gathering information and only verbally agree to an offer from a university or college if you are positive you want to accept it.
If an institution offers you a place over the phone, take time to consider it and make it clear to the university that you need time to think. Once you are sure, you can get back to them and confirm the place. You can only have one Adjustment offer. If you accept, the university will update your UCAS Track screen, which will then show you have changed courses. Once this has happened, your original firm offer will be cancelled.
Will I lose my existing university place?
You will not lose your existing firm offer while you are looking for a vacancy in Adjustment. If you look but do not find anything, you will keep the place you have.
If you accept an Adjustment offer, and the new university updates your UCAS Track screen, you will lose your existing offer.
What is at stake?
You may have the chance to attend a higher-ranking university, but this does not suit everyone. Most people who have chosen a university will have researched the institution and potentially organised accommodation. If you change to a different university, you may not get student accommodation and you may regret losing your place at your original chosen university.