Lee Kuan Yew 'nepotism': PM Lee Hsien Loong is history says opposition leader Kenneth Jeyaretnam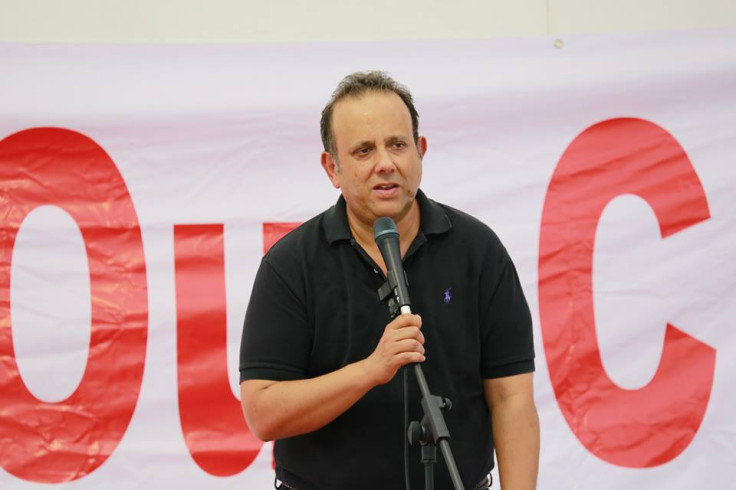 The son of Joshua "Ben" Jeyaretnam, Lee Kuan Yew's biggest political rival who campaigned regularly for free speech and democracy, has called for the Singapore Prime Minister Lee Hsien Loong to step down and pave the way for a complete change of regime in the tiny South East Asian island nation.
His comments follow the passing of Lee Kuan Yew on 23 March, who was the first prime minister of Singapore and is widely regarded to have transformed the country into the economic superpower it is now.
"Lee Hsien Loong needs to step down. He's been prime minister for 10 years and he owes his position to his father. Whatever people say, it's a clear example of nepotism," Kenneth Jeyaretnam, the leader of Singapore's Reform Party tells IBTimes UK. "There needs to be a change. Singapore is not the Lee Family and we need to get rid of the climate of fear."
The formation of the Reform Party
Kenneth has long had a difficult relationship with the Singapore government.
He watched his father JB Jeyaretnam, the leader of the Workers' Party, Singapore's biggest opposition party and a member of parliament, be persecuted and briefly imprisoned in 1986 for allegedly falsely accounting party funds (a conviction overturned by the Privy Council of the United Kingdom), before finally becoming bankrupt in 2001 for not being able to keep up with payments of libel suit damages to the People's Action Party (PAP).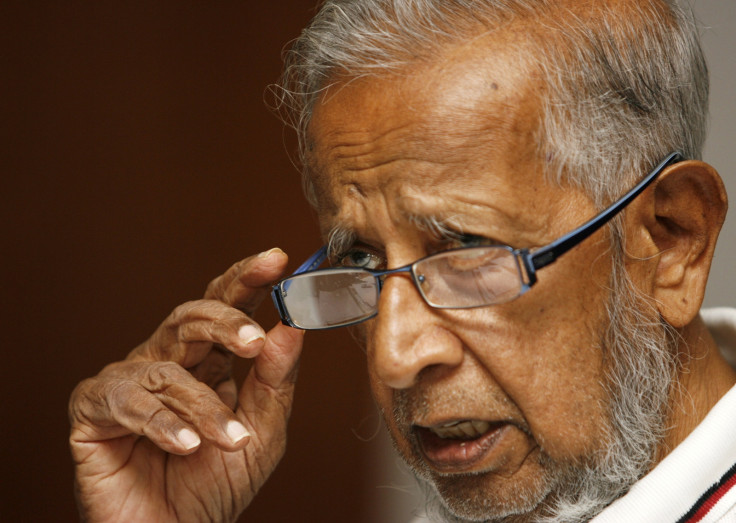 JB Jeyaretnam, former leader of the Singapore Workers' Party and founder of the Reform Party
Reuters
Kenneth says the stigma around his father extended to him and he was unable to find work in Singapore after graduating from Cambridge University, and thus had to work abroad in Hong Kong and London for 20 years.
But in 2008, three months before JB Jeyaretnam died aged 82, he set up the Reform Party, seeking to form a new democratic party and stand as a candidate for future elections. But he died of heart failure and Kenneth stepped into the fold to continue his work.
"We are a democratic party that stands for accountability. We're not there for check and balance. We are there for regime change. We've been saying this since 2009," says Kenneth.
In the 2011 general elections, the Reform Party gained a similar number of votes to other opposition parties but did not win any seats. This is not uncommon given the current state of politics in Singapore and is why change is needed, Kenneth stresses.
Government policies that need to be changed
There are several key policies the Reform Party wants to see changed, which include giving Singaporeans the right to own freehold of the state-owned HDB flats, reducing National Service and allowing the people to decide what happens to their Central Pension Fund (CPF) accounts.
"We don't want the situation where the Singapore government owns 80% of the land – Singaporeans should not be on 99-year leasehold agreements. And with CPF, at the moment we save far too much of our income in proportion to possible investment opportunities. We should let the individual decide how much they want to save," Kenneth stresses.
There's also the issue of not having a free and fair media, and the fact the judiciary is not independent but is often used to legislate against opposition parties to the extent that it is difficult for the parties to do much at all.
He said: "And we need an independent judiciary with restriction from political suits. Our party can't even publish a newspaper without getting a permit from the government, and to receive that we have to state all the salaries and assets of the editors and leaders of the party. This scares people off."
Kenneth also mentioned all Singapore news sites are required by law to place a SDG$50,000 (£25,000, $37,000) deposit with the Media Development Authority (MDA). If the government agency sees something it feels is inappropriate and the relevant news site is not willing to take the content down, it forfeits its deposit.
Increasing transparency of the budget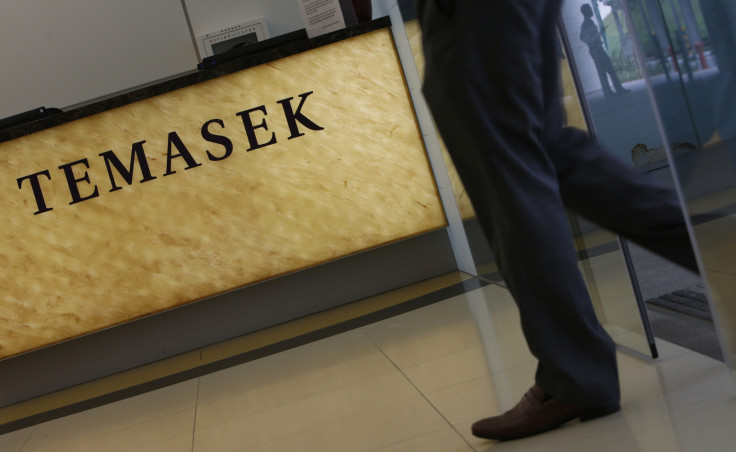 Temasek Holdings, the Singapore government's investment company, should be privatised and shares given out to citizens, says Kenneth Jeyaretnam
Reuters
One of Kenneth's biggest gripes with the PAP is the fact that the budget is not transparent, and he is not happy with the way Temasek Holdings – the Singapore government investment company – and GIC – Singapore's sovereign wealth fund – are managed.
He is also bothered that Ho Ching, Lee Hsien Loong's wife, is the CEO of Temasek Holdings, and feels this is a "huge conflict of interest".
"Temasek and GIC should be transparent to parliament and we should try to privatise them and list them on the stock market, with shares handed out to citizens so that everyone has a share of the national wealth," says Kenneth.
"I'm calculating conservatively here, but I estimate that there should be SGD$200,000 of assets per Singapore citizen."
Kenneth fears Singapore is falling behind due to Lee Kuan Yew's policies and he says the only way to get ahead is to completely change the way the country does things.
"To me, there's been a seamless transition from one autocrat to the other," says Kenneth, mentioning Lee Hsien Loong, like his father, continues to take a heavy hand against Singaporean bloggers when they make defamatory statements, like the case of Roy Ngerng.
"We are mired in yesterday's industries. The hub strategy of our Changi Airport is now being challenged by Dubai and Abu Dhabi in the Middle East. We need to start with political reform and basic freedoms. Without democracy, you can't have true prosperity."
Sending condolences
Some Singaporeans feel that during the time of national mourning for Lee Kuan Yew, there should not be criticism of his policies or doubts raised about the PAP or Lee Hsien Loong's rule, but Kenneth disagrees.
"You should see Lee Hsien Loong's disgraceful condolence letter to me and my brother when my father died, compared to the much nicer one I wrote to him this week," he says.
"In his letter, Lee Hsien Loong accused my father of being against everything we stood for, that he sought to bring down the PAP and the government. My father stood up for democracy and the right that the government should be accountable to parliament."
© Copyright IBTimes 2023. All rights reserved.