Lewis Hamilton was at a loss to explain what went wrong with his Mercedes car in the second practice session at the ongoing Monaco Grand Prix on Thursday (25 May).
The Briton set the fastest time in the first practice session in the morning, but had to settle for eighth place in the afternoon after struggling for grip on both the super-soft and ultra-soft compound. Hamilton's teammate Valtteri Bottas struggled with similar problems and could only notch up the tenth best time.
Sebastian Vettel set the fastest time around the streets of Monaco, and Ferrari look like strong contenders for pole position when qualifying begins on Saturday. Hamilton was surprised at the lack of pace in the afternoon, but it was later confirmed by boss Toto Wolff that the team went in the wrong direction in terms of setting up the car.
"We were good in P1 but something went wrong in this session. We need to figure out why," Hamilton told Sky F1 after FP2 on Thursday.
"The car was handling really good this morning but this afternoon, for whatever reasons, the tyres weren't working. That's something we have to study and figure out to fix for Saturday," the three-time world champion added.
'We took a wrong junction'
Wolff confirmed Mercedes' mistake after FP2 and admitted that they could not revert to their old set-up owing to time constraints. The Mercedes motorsport boss expects the team to revert to their old set up for Saturday's final practice session, which is two hours before the all important qualifying session begins.
Wolff believes the only drawback in going with the wrong setup was that they could not gather enough data to analyse for qualifying and the race. He believes that they will have to take a step back in order to move forward when racing resumes on Saturday.
"We took a wrong junction in setting up the car in a direction which we believed was good," Wolff said after the session.
"We couldn't back out of it. We committed to the set-up as it takes longer than a session to change and we decided to push through and collect some data. There was a lack of grip and we went out of the window everywhere.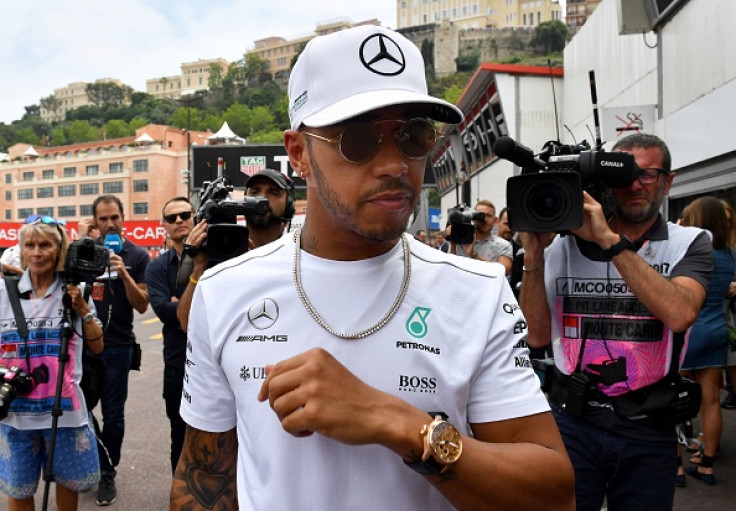 "We were pretty competitive in the morning and we just need to back track it. That's not a very difficult exercise but we lost a session where we could have progressed," he explained.
"We are lacking data so it's about sticking our heads together, staying calm and trying to work as well as possible on Saturday morning."