Lewis Hamilton is not convinced the problems that have beset his Mercedes car recently will be cured in time for this weekend's Spanish Grand Prix. The three-time world champion was affected by what has now been diagnosed as a tyre issue, which forced him to settle for fourth at the last race in Russia.
Hamilton lost ground on World Drivers' Championship leader Sebastian Vettel, whose advantage is now 13 points over the Briton after four races of the campaign. Silver Arrows teammate Valtteri Bottas charged to his maiden win in Sochi, holding off Ferrari pair Vettel and Kimi Raikkonen, but that acted as little consolation for Hamilton – who has won just once this term.
Mercedes co-owner Toto Wolff had warned there would be no "magic bullet" for the issues suffered by Hamilton, though the team now have a better insight into the source of the problems. And ahead of the Spanish Grand Prix Hamilton is similarly pragmatic and unsure how his team will fair this weekend ahead of first practice on Friday (12 May).
"It was just a bunch of small things that all added up in one pot," he told a press conference. "Nothing in particular, not single one thing that was bigger than another. That just led us in slightly the wrong direction but it should be better this weekend. It is a tyre issue. The tyre window working range is quite small, so the whole weekend I was generally not in the right window with it.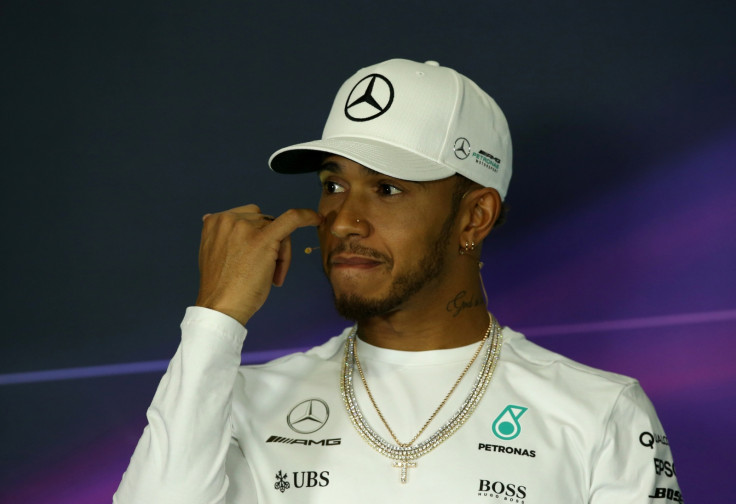 "Coming into this weekend we have a good understanding of what went wrong. There has been analysis as there is race-to-race. We have grown from experience of having won with a fast car and a car that struggled in so many areas. I definitely think we are better equipped now but I can't say it will be better this weekend, I hope it will be. There will be upgrades for everybody and we will be doing work tomorrow to get the car in the right place."