Mercedes chief Toto Wolff issues concerning message over Lewis Hamilton struggles
KEY POINTS
Three-time world champion lacked pace in Russia and team says there will be no quick fix.
Hamilton trails Sebastian Vettel by 13 points in drivers' championship heading into Spanish Grand Prix.
Mercedes co-owner Toto Wolff has conceded the problems suffered by Lewis Hamilton this season could be set to continue into the Spanish Grand Prix after admitting there is no quick fix to the three-time world champion's lack of pace. The Briton finished a disappointing fourth last time out in Russia and constantly complained over his inability to close the gap to the podium places.
Valtteri Bottas claimed his maiden Formula One race win in Sochi, with championship leader Sebastian Vettel and Kimi Raikkonen completing the top three. Hamilton now trails the German by 13 points after four races, with Ferrari setting the pace in the 2017 season.
Hamilton was at a loss to explain his issues after the race in a worrying assessment of Mercedes' campaign thus far. And Wolff, 45, has warned that anyone expecting a quick about-turn will be left disappointed.
"I always enjoy going to Russia but it was a tricky weekend for us," he told the Silver Arrows' official website. "On Friday we lacked performance but the engineers made the right decisions that evening and we made a good step on Saturday and Sunday.
"The prevailing feeling is that there is lots of homework to do to come back stronger with a car that can perform on a consistent level every weekend. I have the feeling that we are moving in the right direction but we need 24/7 shifts to achieve our ultimate targets.
"Lewis had a difficult weekend in both qualifying and the race. We have spent our time since then unpicking what happened to understand why we couldn't get the car in the right window so he could feel comfortable with it – there are no magic bullets to understanding that, just a lot of hard work and attention to detail. We must give him the tools he needs to do the job in the next races and that will be a big focus for us."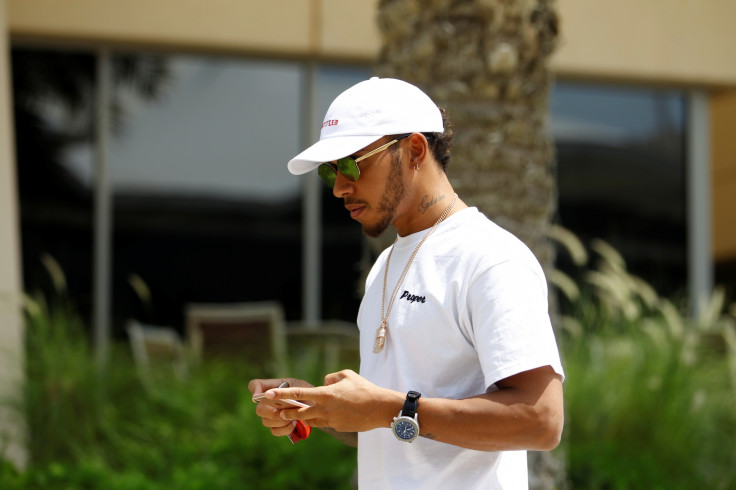 The battle for race wins between multiple teams has added a new competitive edge to F1 after three years of Mercedes dominating the sport. Wolff is relishing the duel with Ferrari and also expects Red Bull to become a threat as the season progresses.
"Barcelona will be interesting as our preseason was not spectacular in Spain," he added. "It's a very different track to Sochi and we'll be running with harder tyres. We are taking this season one race at a time. If we deliver the best possible work from Friday onwards, then we'll be ready to win and fight with Ferrari.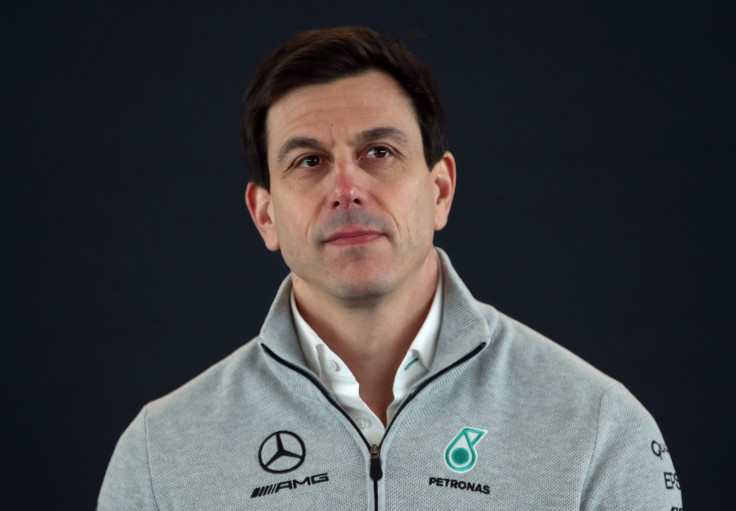 "This inter-team battle is a totally different situation than what we have seen over the last three years. You simply need to adapt to the challenge and that's what we are doing, playing the hunter as well as being the hunted.
"At the moment there are two top teams fighting for both championships and I expect Red Bull will also eventually join the club. The small margins we are seeing this season are demonstrated by the closeness at the top of the drivers' championship and even more so by the one point advantage we have in the constructors'. This fight will continue on to the end of the season and we will be prepared for that battle."
© Copyright IBTimes 2023. All rights reserved.