Lewis Hamilton admitted being bewildered by the lack of pace produced by his Mercedes car during the Russian Grand Prix as teammate Valtteri Bottas stormed to his maiden Formula One victory in Sochi. The three-time world champion finished in fourth behind Ferrari pair Sebastian Vettel and Kimi Raikkonen and was unable to get close to a podium places.
Hamilton now trails Vettel by 13 points in the drivers' championship after four races during a campaign in which the Briton has constantly complained over a lack of speed. And now his status as the number one driver with the Silver Arrows is in jeopardy after the Finn followed up his first pole position in Bahrain with his first success since moving to the constructors' champions.
Mercedes have a fortnight until the Spanish Grand Prix on 14 May in Barcelona to discover the root of the issue so Hamilton can reignite his title charge during the first European section of the campaign. But as for his failures in Russia, the 32-year-old is at a loss to explain his car's shortcomings. "I can't explain it," he said.
"We will do some work this week to fully understand it. I have some feelings and some ideas but lots of work will be done to figure it out. The direction he was able to go I wasn't able to go basically and I don't properly understand why. Our driving styles are quite similar so I'm not quite sure what else in the car was stopping me go in that direction.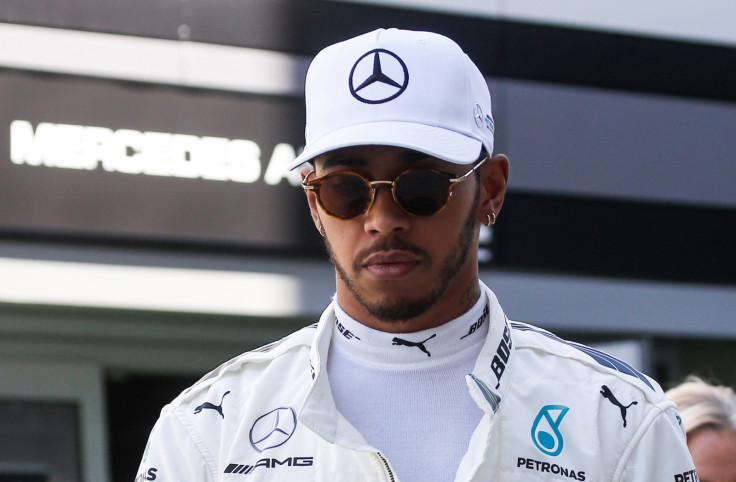 "Right now I need to understand where the speed was this weekend, what went wrong with the set up and then come back fighting for the next race. But l need to recover the pace l had previously because it was a very, very unusual weekend."