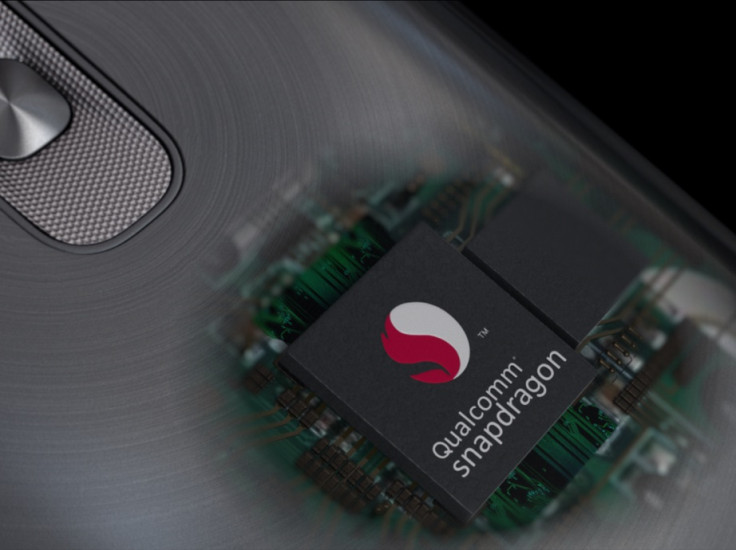 New hardware details about LG's upcoming G Flex 2 have surfaced ahead of its official launch.
Korean site new naver (via) reports the sequel to LG G Flex will support LTE-A connectivity with tri-band carrier aggregation (CA). If this turns out to be true, then LG G Flex 2 will join the recently launched LTE-A Tri-band CA enabled Galaxy Note 4. Samsung's first commercially available smartphone with this connectivity and download speeds of up to 300Mbps is four times faster than the speed of the current 4G LTE service.
Apart from that, the new LG smartphone will pack a Snapdragon 810 chip featuring quad-core ARM Cortex A57 and quad-core A53 processing unit with 64-bit computing support.
Given these latest specifications, the G Flex 2 would mark significant improvements over its predecessor in terms of processing power and connectivity.
Additionally, this is in line with Qualcomm's recent revelation on Twitter, wherein the chip maker teased a mysterious LG smartphone with the Snapdragon 800 processor inside.
Other rumoured specs of the G Flex 2 include a 5 to 5.5in screen with 1080p resolution, against the 6in 720p screen of the LG G Flex, which was LG's first smartphone to incorporate a flexible display.
To know more about the curved screen G Flex 2 we will have to wait until the CES event, which will be held from January 6-9 in Las Vegas, where LG will take the stage to unveil its new curved screen smartphone.