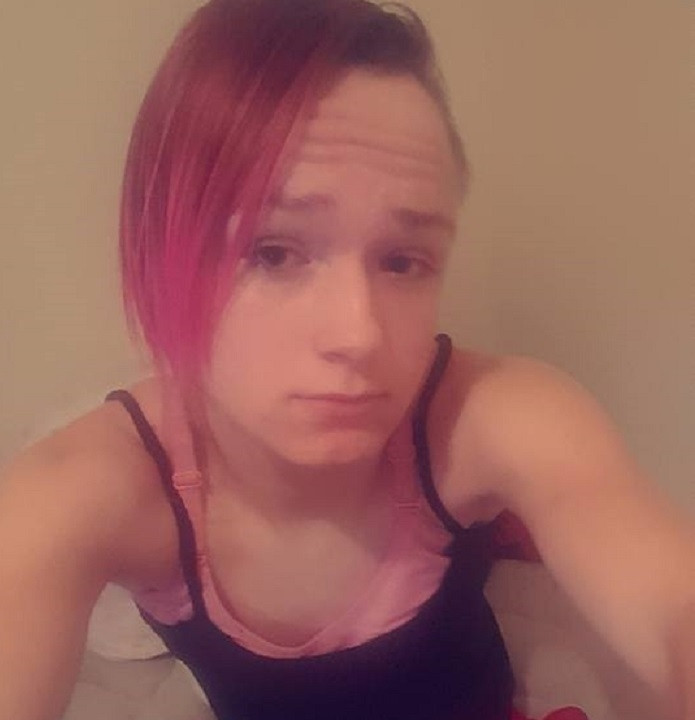 LGBT campaign groups in the US are questioning the effectiveness of the country's hate crime laws in the wake of the murder of a transgender teen in Missouri. The burnt remains of 17-year-old Ally Lee Steinfeld were found inside a bag hidden in a chicken coop in the town of Cabool, showing clear signs of having been tortured beforehand.
Authorities revealed that the teenager had her eyes gouged out and had been repeatedly stabbed in the genitals before she was set on fire.
Four people have been charged in connection with Steinfeld's killing. Andrew Vrba and Isis Schauer, both 18, and 24-year-old Briana Calderas – who lived with the victim – have been charged with first-degree murder and other offences.
The fourth suspect, James Grigsby, has been charged with evidence tampering and abandonment of a corpse.
Announcing the charges, both Missouri's Texas County Sheriff James Sigman and prosecutor Parke Stevens Jr said they are not treating Steinfeld's murder as a hate crime.
"You don't kill someone if you don't have hate in your heart," said Sigman. "But no, it's not a hate crime."
LGBT groups are now urging authorities to examine the possibility Stenfeld's death was motivated by hate and asking why hate crime charges aren't brought forward more often when they involve transgender victims.
Steph Perkins, of the Missouri LGBT-rights group PROMO, told the Associated Press: "Not taking those steps conveys a lack of awareness about the transgender community and the threats of violence we live with every day."
Perkins, along with Jason Lamb of the Missouri Association of Prosecuting Attorneys, said they could not recall any crimes against transgender people being prosecuted as hate crimes in Missouri.
Missouri is one of only 17 US states that class offences committed against people based on their gender identity as hate crimes.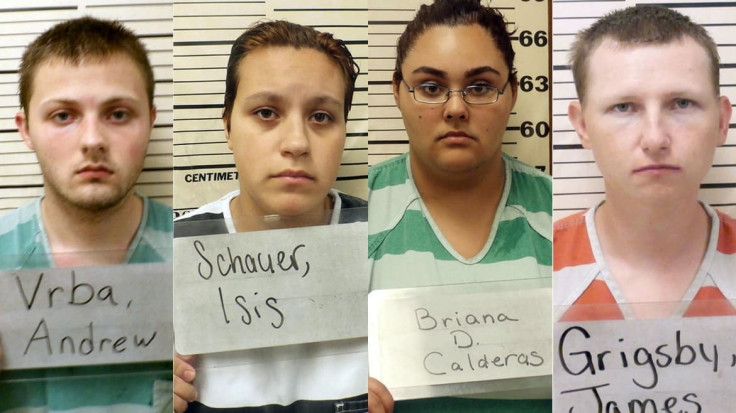 Chase Strangio, a lawyer for transgender rights from the American Civil Liberties Union, said: "I worry that what hate crime laws do is narrow our focus on certain types of individual violence while absolving the entire system that generates the violence.
"I don't see them as being a strategic use of our movement's resources."
According to a probable cause statement from police, Vrba admitted to initially trying to poison Steinfeld before stabbing her in the living room of Calderas' mobile home.
Vrba is then alleged to bragged about how he gouged Steinfeld's eyes and stabbed her in the genitals. All four suspects are then alleged to have burned Steinfeld's body and put her remains in a rubbish bag.
Her body was found several weeks after she was reported missing by her family.
The probable cause statement does not offer any motive for the killing.