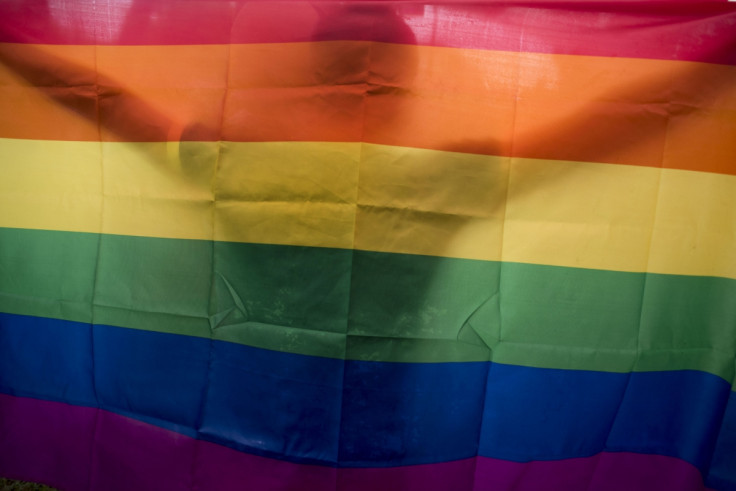 Taking place in February, LGBT history month is your chance to take advantage of a variety of cultural and arts to find out more about the lesbian, gay, bisexual and transgender movements.
London
LGBT history at the V&A. Head to the Victoria and Albert Museum in South Kensington on 6 February for a day of seminars, Q&As and screenings, including a film featuring the stories of older LGBT people and their lives. Event start at 11am and conclude at 5.45pm.
The National Maritime Museum's Rainbow Week workshops are a fun half-term treat for all the family. Create your own flag in Flags and Glad Rags or learn how to tie-die in Awash With Colour from 15 to 19 February between 11.30am and 4pm. It's free. On 20 February, the museum will host a series of talks and family-friendly workshops from 11am until 4pm.
Manchester
The very first National Festival of LGBT History will take place in Manchester over the Valentine's weekend across various locations in the city. For the full line-up of must-see theatre performances, talks, workshops and films, see here. Head to the People's History Museum on the Sunday for a day exploring LGBT rights in the workplace and lesbian activism, as well as the UK's involvement in exporting homophobic laws.
Birmingham
The University of Birmingham will host a series of talks, lectures, workshops and performances at the Bramall Music Building on the Edgbaston campus on 5 February. A launch event for the university's LGBT history month celebrations, it is free but booking is essential. See here for the full line-up of events over the month.
Leeds
Leeds City Council's LGBT Staff Group, LCC Community Hib and Volition have put together a list of events taking place over February for LGBT history month, from art workshops to film screenings and talks with leading activists from the local community. You can download the full list of events here.
Brighton
Brighton will host a series of festival, parties, talks, screenings, comedy night and performances over LGBT history month. On 20 February from 10am to 2pm, Rainbow Families will host an LGBT family day at Jubilee Library, which has face painting, badge-making, stories, singing and crafts as well as play areas.
Edinburgh
For a different take on LGBT history month, head to the Meadowbank Sports Centre on Satuday 13 February for an afternoon of roller disco. Experienced instructors are on hand for a fun – and safe – afternoon of skates, music and socialising. Starts at 1.30pm and finishes at 4pm, free entry – but a £3 donation would be much appreciated. Book your place here.
Cardiff
The National Museum Cardiff will host a family-friendly event for LGBT history month on 6 February, with stalls, music, art and crafts and photography. It's free in. Cardiff University will also host a free film festival starting 4 February – check the Facebook page for a list of the films on offer.
Belfast
Queerspace and NVTV Belfast will host an event at the Belfast LGBT Centre on 20 February with a unique documentary of the early LGBTQ movement in Northern Ireland followed by a panel discussion. NVTV are interested in recording community history – and are asking for those with a story to tell to get in touch.