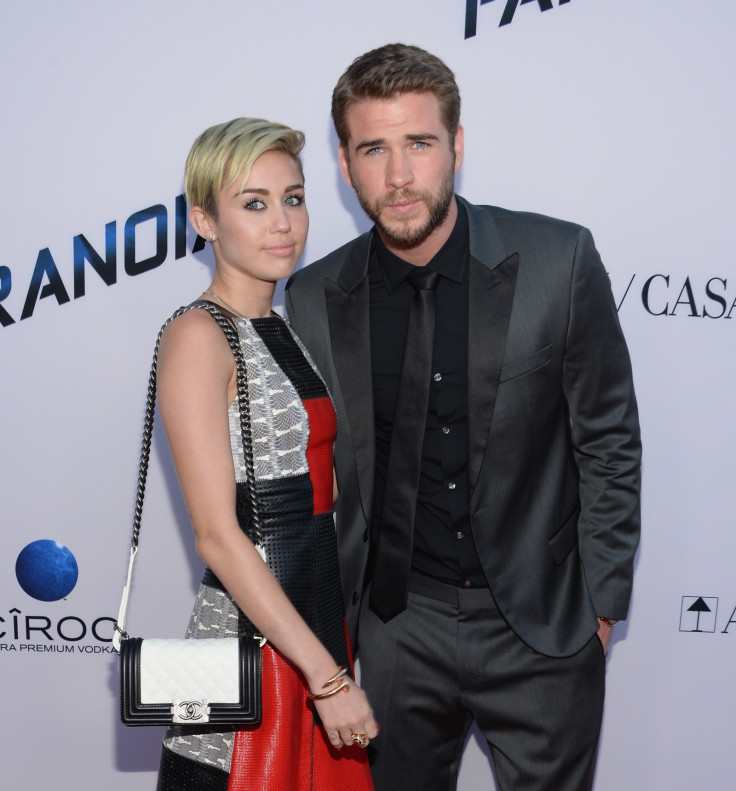 Liam Hemsworth has been facing constant scrutiny for some years now in relation to his personal life. The Hunger Games star recently revealed that he has stopped reading news reports concerning him and Miley Cyrus.
"Look, my private life is my private life, and you know, it's important to me to keep it private," he told American Way magazine. "I used to, but what's the point?" Hemsworth stressed.
"Everything that is written is made up. They don't know. They don't know what's going on. Story after story gets made up and that's all they can write, but they don't know," the 26-year-old actor said.
Nonetheless, rumours about Hemsworth's engagement with the Wrecking Ball singer have been doing the rounds as Cyrus was spotted on multiple occasions wearing the same 3.5 carat engagement ring that the actor had reportedly proposed her with in 2013.
The two dated from 2009 until 2013 before rekindling their romance in December 2015. However, in April Hemsworth denied that he was engaged to the 23-year-old singer. "I am not engaged," he told TV Week.
On the work front, The Last Song actor has been reading a lot of movie scripts. When asked about the roles he would like to portray, the actor said, "I don't want to do films for the sake of working. I want to do films that I think are going to be good."
His movies The Duel and Independence Day: Resurgence will both release on 24 June.