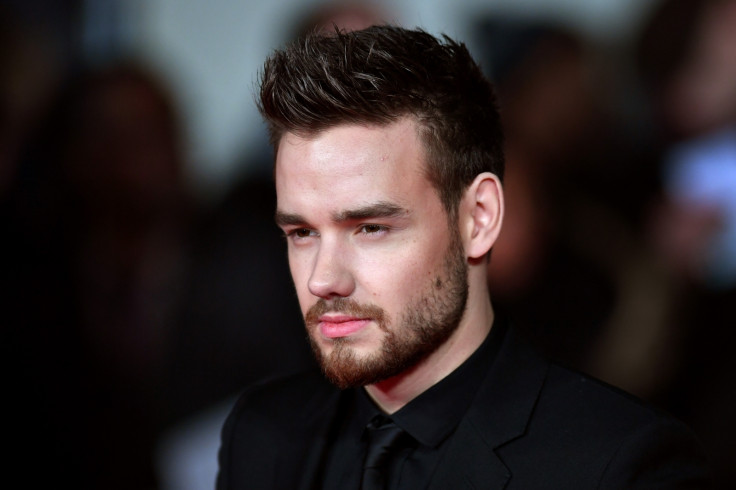 Liam Payne sent fans into a meltdown by sharing a rare photo of his newborn son, who he shares with Cheryl Tweedy. The One Direction heartthrob gave a glimpse of Bear as he celebrated his 24th birthday on Tuesday (29 August).
The Strip That Down singer took to Instagram to share the picture, which shows the baby boy touching his father's left hand, with a tattooed rose design clearly visible on the singer.
"Best birthday ever ," Payne wrote alongside the image.
Fans have been flooding the post with sweet messages.
"OMSBWHWJW BEAR'S HANDS ARE SO FAT IT SO CUTE I LOVE BABY HANDS!!!!!!!! HAPPY BDAY TO CHERLY'S BBY DADDY LOVE U LIMA BEAN," a fan commented.
Another added, "Oh my god, he looks like a fat babyyy, like you!"
"Happy Birthay Liam!! :'3 Hope U enjoy ur day. No matter what happen, please be always happier. If don't forget where u belong U'll be always in the correct way. :D" a third one said.
Another said, "Happy birthday Liam I am so glad that u had fun on your special day."
Payne and his partner Cheryl, 34, welcomed their son Bear in March this year. At the time, Payne shared his joy at becoming a father on the photo-and-video sharing application.
He had said, "[I am] incredibly happy to welcome our new baby boy into the world", and added. "It's a moment that I will never forget for the rest of my life and my favourite memory I have so far."
The X factor judge had said, "On Wednesday 22nd March Liam and I became parents to an incredibly beautiful, healthy baby boy, weighing 7lb 9 and looking like a dream."