Lib Dem leader hopeful Norman Lamb: Legal highs 'prohibition' will create new criminal class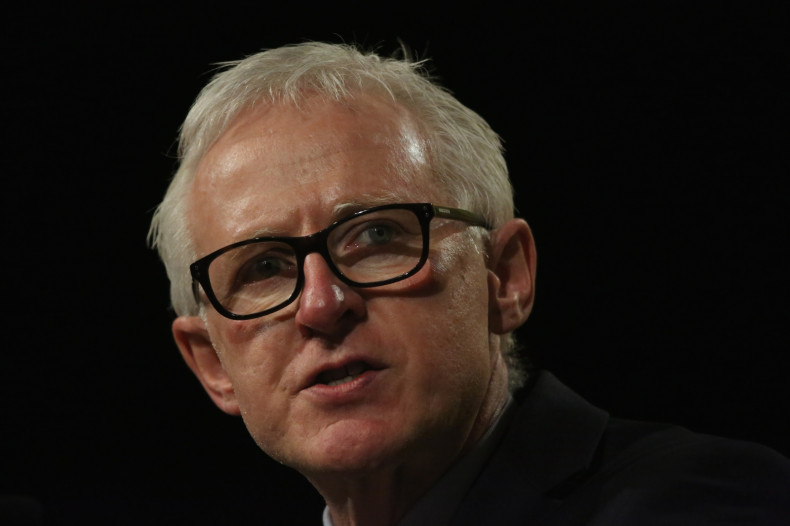 David Cameron will create a new criminal class with his crackdown on legal highs, a former health minister has warned.
Norman Lamb told IBTimes UK that the government's psychoactive substances bill, which will introduce a blanket ban on legal highs from April next year, is "ridiculous".
The legislation comes after 120 deaths were linked to the substances across England, Scotland and Wales in 2013, according to Home Office data.
"I totally oppose the Tories' plan to, in effect, introduce a prohibition on legal highs. That's going to create more problems and create another new criminal class," the North Norfolk MP argued.
"We need to find ways to hold people to account who sell those legal highs. If you, as a shopkeeper, sell a legal high or kill someone, you are held accountable. That in itself would create an incentive for people to behave more sensibly.
"Prohibition results in enormous criminal activity, violence and danger. Look at America's prohibition period – it does not work."
Lamb, who served in the coalition government between September 2012 and May 2015, stressed that drug taking should be treated as health issue. He added: "As a father I'm hostile to drugs, but making them criminal doesn't stop people from taking them. The criminal isn't interested in your welfare."
'Existential crisis'
The 57-year-old, who also said there is an "overwhelming" case to legalise cannabis use, is standing against Tim Farron, a former president of the party, in the Liberal Democrat leadership contest.
The race was started after the yellows saw 48 of their MPs wiped out at the general election and Nick Clegg announced his plans to resign as party leader. Lamb, one of just eight Liberal Democrat MPs in the House of Commons, admitted that his party faces an "existential crisis".
But he argued that Labour, the other left-of-centre, has its own identity crisis and the Liberal Democrats can offer a "liberal and progressive" alternative to the Tories and the reds.
"If you think about people in society, millions share many of our values but don't associate themselves with the Liberal Democrats. Our task is to convince those people that we are the party that represents their values," Lamb said.
Farron has suggested scrapping the party's logo in a bid to attract more votes – a move reminiscent of Cameron's decision to ditch the Tory torch in favour of a green tree. Lamb, however, said he is not "into superficial changes".
"It's about the substances about what we say and how we behave. We have lost our way in articulating our values," he argued.
"My heart sank when, at the start of the election campaign, we were all told that we must repeat the mantra that we would cut less than Conservatives and borrow less than Labour.
"We were defining ourselves in relation to others. We left voters with no clarity about the reason to vote Liberal Democrat."
But despite Lamb's objections, the Liberal Democrat's "Bird of Liberty" could be killed off as Farron is seen as the front-runner in the leadership race.
However, Lamb has been able to secure some high-profile support in the shape of Sir Menzies Campbell, Shirley Williams and MP Tom Brake. The declaration of Clegg's successor will be made on 16 July.