Norman Lamb: Tuition fee 'debacle' undermined voters' trust in the Lib Dems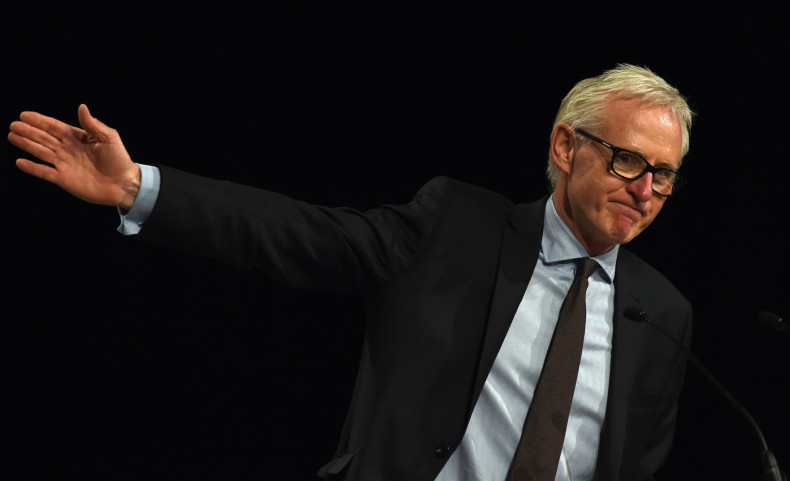 Nick Clegg's infamous u-turn on tuition fee hikes was a "debacle" and undermined voters' trust in the Liberal Democrats ahead of the general election, Norman Lamb has declared.
The former health minister made the argument after he announced his intention to run for Liberal Democrat leader.
The top job became open after Clegg stood down from the post following a devastating result at the general election for his party.
The Liberal Democrats saw the number of their MPs in the House of Commons plummet from 57 to just eight, while the Tories, the party's former coalition partners, secured a shock majority.
Lamb, the MP for Norfolk North, said Clegg's broken promise on not raising tuition fees to up £9,000 ($14,100) a year was a "debacle" and the move severely hurt the Liberal Democrats at the ballot box.
"Trust for me is critically important and that debacle massively undermined people's trust in the party," he told the BBC's Radio 4 Today programme.
"I believe very strongly that we have now learned a massive lesson, an extremely painful one. But I don't think we will ever make that mistake again."
The 57-year-old spoke to IBTimes UK just weeks before the election, when the opinion polls put the yellow outfit on single figures.
Lamb predicted then that the party would take a "hit" because of their decision to go into coalition government with the Conservatives.
"There's a resilience there that will see us through. Of course, you take a hit when you go into government," he said.
"In time, history will judge us positively about the role we played: providing stability and trying to secure a balance between building a strong economy, discipline on public finances and also trying to build a fairer system."
He also revealed then that he could run for the Liberal Democrat leadership but stressed that he needed to take his family life into account.
"At some future date, if a vacancy arises, I've got an open mind. People have raised it with me and said I should consider it," Lamb disclosed at the time.
"I have to balance family, quality of life and also the fact that I care about liberal democracy. I will make my decision as and when the time comes. But I certainly have an open mind to the possibility."
Tim Farron, a former president of the party, is expected to run against Lamb. The Liberal Democrats will open nominations for the top job tomorrow (13 May) and the declaration of the winner will be announced on 16 July.