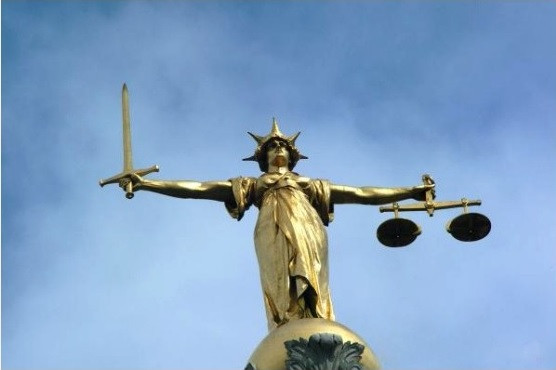 The Financial Conduct Authority has unleashed another round of warning notices to individuals they suspect of Libor fixing.
The regulator said they had knowingly broken rules in relation to the setting of one of the world's most important interbank lending rates.
The FCA said that one of the traders, who was also a manager at a bank, tried to rig rates and condoned others to do the same over a two year period.
"He failed to manage appropriately the business area for which he was responsible. He instead facilitated others' attempts to manipulate benchmark submissions," said the FCA statement.
"He was aware of the inadequacy of the bank's systems, controls or policies governing the procedure for making interest rate benchmark submissions, but took no steps to address this, despite having clear opportunities to do so."
The FCA said that the other trader also made requests to the bank's submitters for the purpose of benefitting trading positions referenced to an interest rate benchmark.
Libor valuations directly influence the value of trillions of dollars of financial deals between banks and other institutions.
The FCA issued its first two warning notice statements in February, using powers under the Financial Services Act in 2012.
The point of warning notices is to provide and promote early transparency of enforcement proceedings.