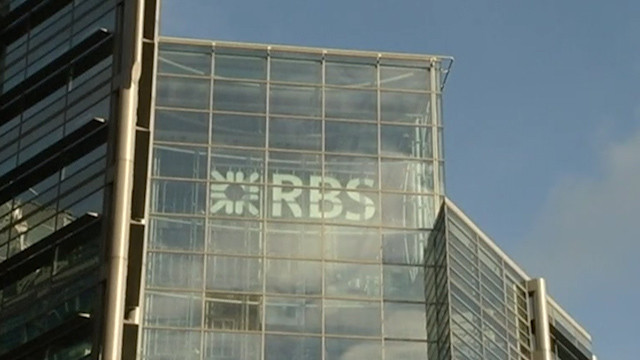 The British Bankers' Association (BBA) has been named along with 16 international banks in a suit filed over the rigging of the London interbank offered rate (Libor).
The US Federal Deposit Insurance Corporation (FDIC) is suing 16 banks, including Barclays, HSBC, Citigroup and Royal Bank of Scotland, for fraud and conspiring to keep the Libor low to profit from financial deals. The lawsuit was filed in Federal District Court in Manhattan.
The Libor is used as a benchmark interest rate to set trillions of dollars' worth of financial contracts across the world.
FDIC noted that the rigging resulted in substantial losses to 38 US banks that closed during the 2008 financial crisis. The banks conspired to manipulate the benchmark rate from August 2007 to mid-2011, according to the regulator.
Other prominent banks named in the suit include Bank of America, JPMorgan Chase, Deutsche Bank, Lloyds Bank, Credit Suisse, UBS and Rabobank.
FDIC is seeking unspecified damages on behalf of the failed banks.
The FDIC alleges that the BBA, a trade group representing the interests of more than 240 member banks, supported rigging of the Libor rate to protect its revenues from selling Libor licences.
"BBA participated in the alleged scheme to protect the revenue stream it generated from selling Libor licenses and to appease the Panel Bank Defendants that were members of the BBA," the FDIC said in a statement.
Libor Manipulation
Libor, which is the rate at which banks lend money to each other, is decided on a daily basis, based on average rate submissions from a number of banks.
There have been allegations that the banks deciding the benchmark rate colluded to overstate or understate their submissions to benefit themselves. Authorities in the US and Europe have been investigating the allegations for about two years and have already found several financial institutions guilty.
Financial institutions have collectively paid about $6bn (£3.6bn, €4.3bn) so far to resolve criminal and civil claims by US and European regulators in connection with the manipulation of the benchmark interest rates.
Britain's Barclays and Royal Bank of Scotland, Switzerland's UBS and Rabobank of the Netherlands have paid about $2.6bn to settle charges of manipulating the rate. They signed agreements with the US Justice Department to avoid criminal prosecution.