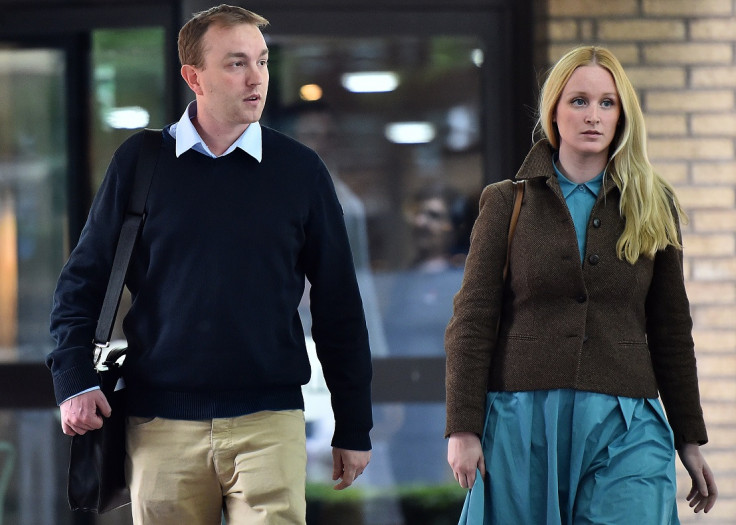 Libor rigging was commonplace across the banking industry before and after the financial crash, jurors for the trial of alleged rate fixer Tom Hayes will hear.
Hayes, a former UBS and Citigroup Japanese yen trader of Fleet, Hampshire, is the first defendant to face criminal charges over manipulation of Libor – the London interbank offered rate – the rate calculated to price an estimated $450tn (£292tn, €412tn) of financial products.
Outlining to jurors on Tuesday (27 May) what Hayes's defence would be, Mukul Chawla, prosecuting, told Southwark Crown Court the Serious Fraud Office possessed a cache of 82 hours of taped interviews with the defendant in which he appeared to admit to rigging Libor before later denying the charges.
Chawla also said the 35-year-old, who was arrested in June 2013 and pleaded not guilty to eight charges of conspiracy to defraud, would contend the practice of cooking the rates was widespread in the banking industry.
In total, 21 people from 16 banks face charges but it is Hayes who was described in court as the group's "ringleader" who was at the "epicentre" of the crime.
Jurors were told Hayes was driven to earn as much money as he possibly could and left Swiss banking giant UBS because he thought he deserved more than the £1.3m salary it was paying him. He eventually joined Citigroup where he was paid £3.5m.
"The point is you're greedy — you want every little bit of money you can possibly get," the prosecutor said.
The trial continues.