Lidl follows Amazon in announcing massive UK expansion
Discount retailer to open its 'largest-ever' distribution centre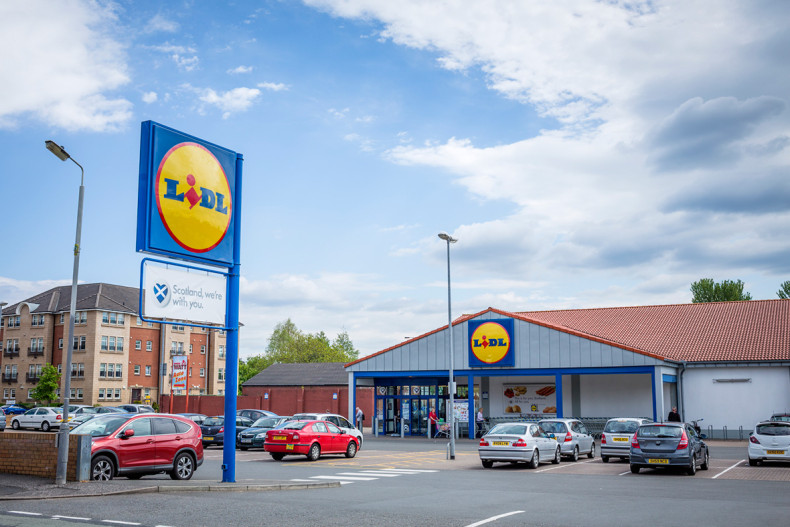 Supermarket chain Lidl is poised to open its largest-ever distribution centre in the UK.
In a statement on Monday (16 October), the German discount retailer confirmed the distribution centre – which requires planning permission – would be located in Peterborough.
Lidl said the facility would be its hub for the distribution of food and non-food items to stores in the region.
The move is part of the company's plan to invest £1.45bn in the UK in over the current financial year alone, as it continues to expand aggressively in the country's competitive groceries and non-food market.
At present, Lidl has 11 distribution centres in the UK. The company said its new facility would be big on sustainability and deploy green technologies to improve energy efficiency.
Lidl's move follows that of online retailer Amazon, which confirmed its own aggressive UK expansion on Friday (13 October), with the creation of another 1,200 new "full-time permanent jobs" at its Bolton warehouse or "Fulfilment Centre" as it calls them.
The move would be the company's third warehouse in the North West of England alone, and will take the number of permanent jobs Amazon has created in the region to more than 3,500.
The company has invested £6.4bn in the UK since 2010, and has of late shown little sign of any Brexit nerves.