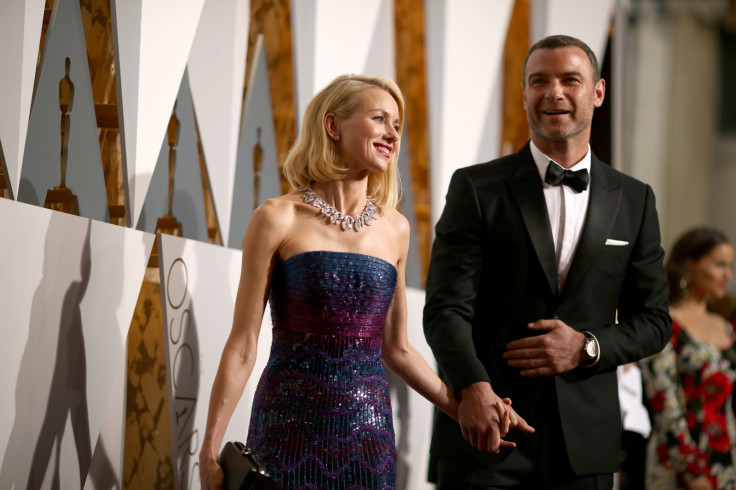 Liev Schreiber and Naomi Watts may have broken up, but they are one of the friendliest exes in Hollywood. Schreiber called Watts "sweetheart" and wished her happy birthday, just a few days after they announced the breakup after 11 years together.
Watts, who turned 48, posted a throwback photo of herself in Instagram. She captioned the image as, "Another birthday!! #eek But I think I'm younger than this #vintagestroller?? Not quite sure what's happening here... #eek #70's #photoop #oldschool #raisedbyartists."
In the sepia-toned photo, The King Kong actress is a toddler and is seen sitting in a stroller, which is resting on the banks of a lake. Schreiber commented on the post and wrote, "Happy Birthday Sweetheart."
The couple of 11 years announced their decision to split on 26 September via an official statement. "Over the past few months we've come to the conclusion that the best way forward for us as a family is to separate as a couple. It is with great love, respect and friendship in our hearts that we look forward to raising our children together and exploring this new phase of our relationship," their statement read.
"While we appreciate your curiosity and support, we ask the press to be mindful of our children and respect their right to privacy." The former couple, who never married, have two children together — Alexander (Sasha) Pete Schreiber, 9 years-old, and Samuel Kai Schreiber 7-years-old.