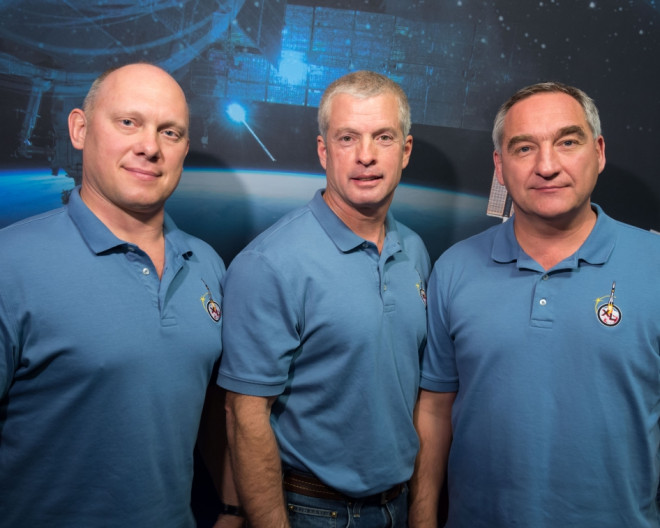 Nasa has cut ties with Russia's space agency over its aggression towards the Ukraine.
While it said it will remain in communication over the International Space Station, all other contact will cease until the ongoing crisis is resolved.
Posting on Nasa's official Google+ page, the agency wrote: "Given Russia's ongoing violation of Ukraine's sovereignty and territorial integrity, Nasa is suspending the majority of its ongoing engagements with the Russian Federation.
"Nasa and Roscosmos will, however, continue to work together to maintain safe and continuous operation of the International Space Station. Nasa is laser focused on a plan to return human spaceflight launches to American soil, and end our reliance on Russia to get into space.
"This has been a top priority of the Obama Administration's for the past five years, and had our plan been fully funded, we would have returned American human spaceflight launches – and the jobs they support – back to the United States next year.
"With the reduced level of funding approved by Congress, we're now looking at launching from U.S. soil in 2017. The choice here is between fully funding the plan to bring space launches back to America or continuing to send millions of dollars to the Russians.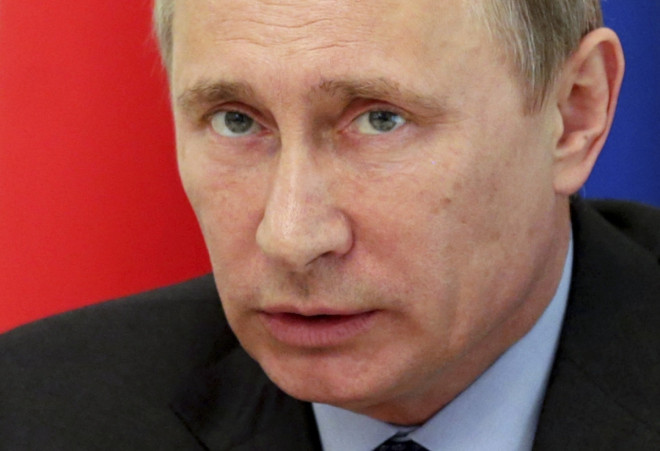 "It's that simple. The Obama Administration chooses to invest in America – and we are hopeful that Congress will do the same."
The announcement comes just a few days after Russian and American astronauts made their way to the ISS to live there for the next six months, likely making conversation a little awkward for their coming stint.
Expedition 39 astronauts Alexander Skvortsov, Steve Swanson and Oleg Artemyev blasted off on 25 March from Baikonur Cosmodrome in Kazakhstan.
Speaking about any potential tensions facing the astronauts, Nasa spokesman Josh Byerly told Space.com: "We have a great relationship with all of our international partners, and the crew is focused on launch."
Mike Fossum, deputy director of flight crew operations for the ISS, added: "I think the international cooperation of the 15 nations we have participating in the ISS programme is really important.
"It's great as we share our resources from the different countries, our skills and our teamwork, our experience come together to make these kinds of things happen. It's important to us now to have the Russian Soyuz spacecraft as our way of getting people to and from the ISS."