Life under Isis: Families used as human shield, fined because of beard length and forced labour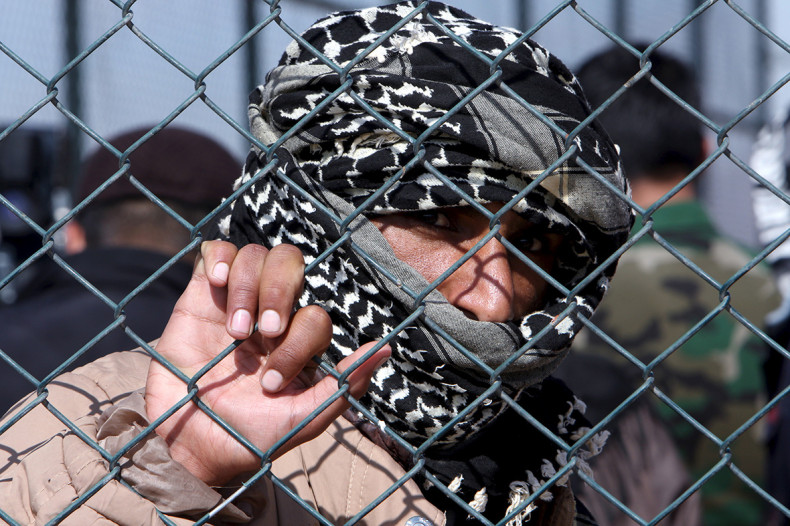 An Iraqi refugee has told of the horrors of living under the Islamic State (Isis) saying his family was used as human shields, men were fined for having incorrect beard lengths and civilians were forced to work for free, amongst regular public beheadings and executions.
The man, Abu Israa, which is not his real name, decided not to flee when the extremists took over because his elderly mother could hardly walk. Israa said his brother was killed when the Iraqi army came to liberate his village, in Nineveh Province in northern Iraq.
Israa once worked as an assistant to a ear, nose and throat specialist in the Isis-controlled northern city of Mosul, commuting 30 miles (45km) to work every day. He attempted to leave his job because he couldn't afford the transport costs because Daesh (Isis) did not pay regular salaries – but the extremists said that they will behead him if he does and place his head on the hospital gates as a warning of those also thinking of resigning.
"I will leave your head on the hospital gate so that everyone who comes will ask why this person was killed," he told CNN. "And they will know that it was because he refused to work with us, he was an infidel."
Israa also says that he was twice fined $40 (£28) because his beard was the wrong length and his 12-year-old daughter was nearly lashed for not wearing a niqab in their own back garden. The girl had merely left the house to use an outdoors toilet.
Speaking from a refugee camp in Makhmour, Iraq, he said life had become hell, with brutal punishments and public executions. And alarmingly Israa said his six-year-old son was used as a human shield by the jihadists.
Speaking of the time when their village was liberated he said: "Isis got us together and they put us in the middle of the village. They put five families in each home."
When the attack began he said the family panicked: "My younger brother jumped up to pull her (his daughter) back from the window. Then he shouted, "I am shot, get me!" He said "I don't want to die." I told him "You won't."
"I carried him out to the army with my wife screaming that we are civilians. I had a long beard, we were a mess." Israa added that his brother died in his arms that day.