Lil Wayne opens up about Drake's prison betrayal: Here's what he said
Rapper opens up about life behind bars in Gone 'Til November: A Journal of Rikers Island.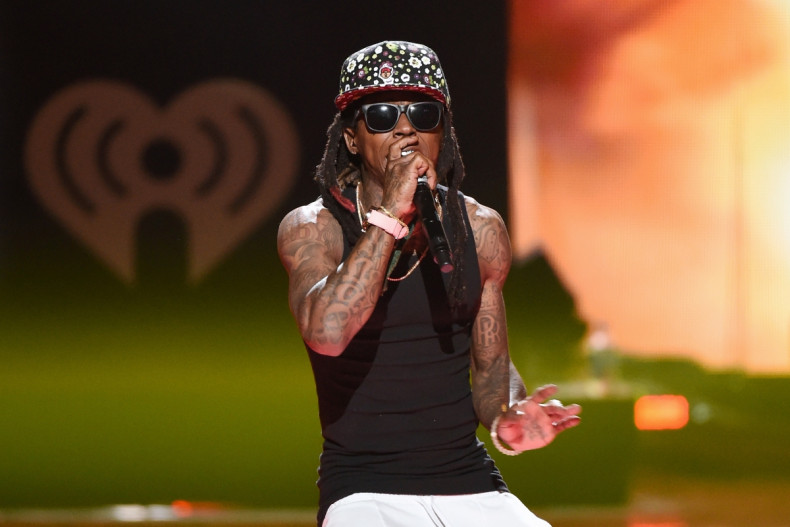 Lil Wayne has opened up about life behind bars in his upcoming memoir titled, Gone 'Til November: A Journal of Rikers Island. The rapper spent 8 months in the New York prison after being convicted of gun possession charges in 2010.
The rapper, whose real name is Dwayne Carter Jr, wrote about how his girldfriend Tammy Torres cheated on him with Drake while he was serving his prison time. The hip hop recording artist alleged that Drake came clean about his act during a prison visit.
The 33-year-old rapper said: "Finding out that she f*****g Drake was the absolute worst thing I could have found out. Drizzy came to see me, he was like, 'Yeah, it's true'. Damn! This is the type of s**t a man never wants to find out while he is locked up," the rapper wrote in the memoir, which is set for release on 11 October.
He also shared that Kanye West, and P Diddy came by to visit him, and spoke about officiating an impromptu wedding in prison. He wrote: "Gatorade is liquid gold in this b***h . . . Imagine seeing grown-ass men in jail hanging tissue for wedding decorations. AND one of them is Lil Wayne. Crazy."
Previously, a representative for Penguin told New York Times that the book was "taken directly from Wayne's own journal," and will "reveal the true story of what happened while he was at Rikers Island, exploring everything from his daily rituals to his interactions with other inmates to how he was able to keep himself motivated and grateful."